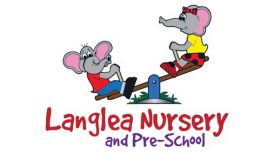 Langlea Nursery and Pre-School has been described as a "hidden gem" in the childcare sector. Situated in a very inviting and cosy cul-de-sac (5 mins walk from Barnhill Primary School) our purpose

built Nursery has been in operation since 1972 and offers full and part-time places from 2 1/2 years- 5 years of age. It is a small and homely nursery with a maximum of 28 Children at any one time.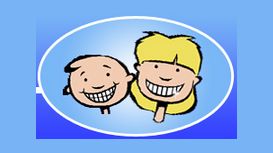 The morning club operates during term time from 7.30am until 9am. Children can arrive the club at anytime however must be signed in by a responsible person over the age of 16. Those in primary 7 may

sign themselves in however it is the parents responsibility to ensure the child arrives at the club.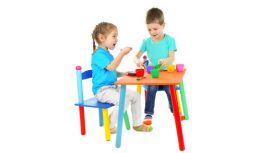 MOOSE Club provides quality after school and holiday child care to children aged 5 - 12 years attending primary schools in the Montrose area. We also take children who are about to start school so

they can attend The MOOSE Club in the summer holidays before they start P1. Just give us a phone or drop us an email. Based at Lochside Primary School, Community Education Lounge area - Moose Club is administered by a volunteer committee; staffed by qualified carers and operates on a non-for-profit basis.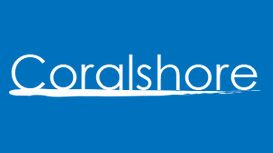 The demand for qualified childcare practitioners has never been greater, so whether you're an individual looking to gain a new qualification, or an employer seeking to train your staff, now is the

time to sign up with one of Scotland's most innovative childcare training companies. We deliver Scottish Qualifications Authority (SQA) approved qualifications at levels II, III and IV in Social Services (Children & Young People) and Playwork at level II and III.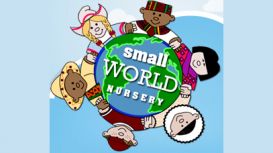 Smallworld Nursery can look after your children and give you maximum peace of mind while you are at work. We aim to provide a challenging and stimulating environment, in which all our children can

grow and develop at their own pace. Staff plan responsively to children's interests and needs, in order to ensure learning is of greater value to children as individuals. Parents views are also valued to ensure staff, children and their carers can provide a safe, encouraging environment.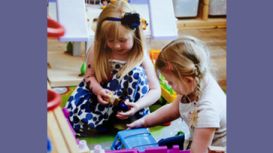 Here at Aberfoyle Childcare of Dundee, we pride ourselves on offering your child a homely & welcoming environment. We provide a secure facility with home cooked food, educational toys, outings and

flexible care 7 days a week. Call us for further details.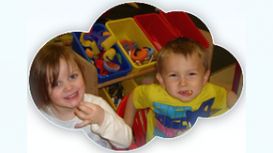 At Little People Nursery Dundee we understand the vital importance of the first, formative years of a child's life. As a result, we strive to create the best possible environment for your child to

live and learn in. We also understand how expensive child care can which is why we offer competitive prices which are affordable, without sacrificing quality. Our focus on promoting positive behaviour is something which every child can benefit from.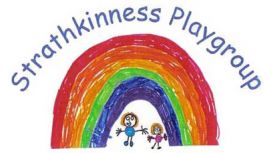 Our aim is to develop children's social skills in a play setting. We offer a supportive, friendly and trusting environment, which will broaden children's pre-school experiences and help them grow in

confidence. Our Play Leader, Janet Sinclair, co-ordinates the activities. She is qualified to SVQ level 3 in Early Years Care & Education and has an abundance of experience relating to the under-fives. Nominated parents support Janet each session and this is managed through a rota system.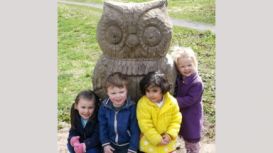 Are you looking for a nursery to care for your child with love and all-round personal attention? Then you've come to the right place! We provide a caring and warm-hearted atmosphere for your child. We

aim to support all your childcare needs and offer full and part time places, with NO minimum sessions and also offer a flexible place for those of you who work shifts. Contact us for more information.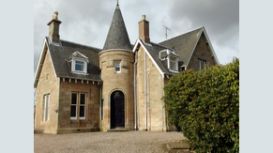 LATEST NEWS:- Fife Council are asking parents for feedback on how best they want to use their nursery hours and the flexibility of it. The survey only takes a few minutes to complete. We are only

weeks away from applying for our Green Flag Award, having already achieved our Bronze and Silver Award. We only have a few more criteria to adhere to and our application for the Green Flag should be with us for summer. Our playpark is now expanding along with our number of children attending the Nursery.