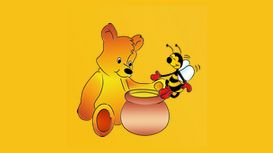 At Honeybuns Nurseries our main aim is to provide a stimulating, caring and secure environment for your child in which they will blossom. Established in 1995, now 20 years on we have nurtured and

cared for many children who have gained a rich learning experience and happiness in their first early years. First impressions of our nurseries will put you at ease and you will see that the children in our care are happy and safe in our nurturing environment.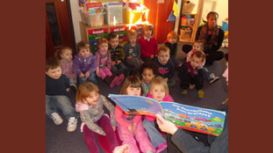 Kids Co's approach to childcare is developed in response to the needs of today's children and their parents. We provide a total childcare service to ensure that every child has the very best start in

nursery life and provide the support that is essential to parents. Located in Batchley, Redditch we aim to provide the best for our families: caring and committed qualified staff, convenient premises and comprehensive facilities, wide ranging equipment, the best care and curriculum planning.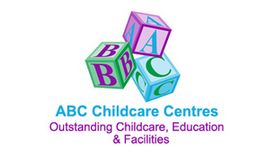 abcchildcarecentres.co.uk
ABC Childcare has been welcoming children and their families since 2004. We are a privately owned family run business. As a family we share a combined total in excess of 40 years experience within the

childcare sector. March 2012 saw the opening of ABC's flagship centre at Wolverhampton Business Park, which is nestled in its own private woodland.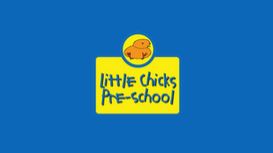 littlechickspre-school.co.uk
Little Chicks Pre-school Limited can be found at the Shawbirch Community Centre, Oakfield Road, Telford. The Pre-school has been established at this site since 2005. To provide play opportunities that

help young children to learn and develop through doing and talking, which research has shown to be the means by which young children learn to think. To provide equal opportunities for all regardless of sex, abilities, cultural background etc and to safeguard them at all times.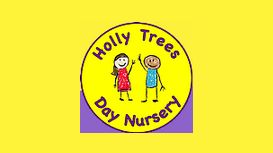 We are a 34 place day nursery based within purpose built premises of Holly Trees Children's Centre on the grounds of St Stephen's First School in Redditch. Our mission is to provide a safe and caring

learning environment where individual attention maximises and enriches the development and full potential of children through their first journey in life.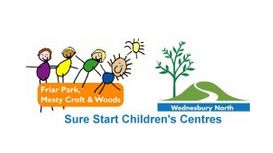 wednesburychildrenscentres.com
The Children's Centre's have a range of health, early years and adult services available for local families and their children to access. The Children's Centre is based across two sites. Friar Park,

Mesty Croft and Woods Children's Centre is located at the Priory Family Centre and Wednesbury North Children's Centre is located at Old Park Primary School.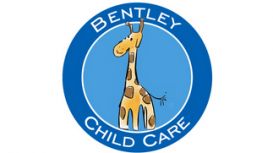 Bentley Child Care now operates all childcare and extended schools services on behalf of the Bentley Federation. These services are primarily for children and families who attend either Bentley West

primary school or King Charles primary school but we also welcome service users from the wider community. Choosing the right care provider for your child is one of the most important and difficult decisions that you will ever have to make.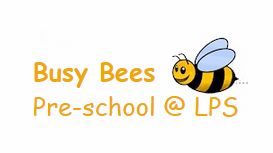 busybeespreschool-lps.co.uk
Busy Bees @ LPS is a thriving childcare setting in the grounds of Ledbury Primary School. We are parent committee run and a registered charity and we operate independently from the school. What can we

offer your child at Busy Bees? Busy Bees values the importance of play, particularly outdoor play and learning which is at the heart of what we do. All children are treated as 'Unique' and activities are planned according to children's interests, preferences, learning styles and development.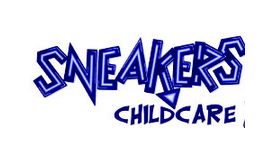 sneakerschildcareltd.co.uk
Sneakers Childcare Ltd, Redditch was established in 1995 with the vision that quality childcare should be available to all. Now, many years later we feel that this vision has become a reality. Planned

in accordance with the Early Years Foundation Stage Curriculum within the Nurseries, and through children's meetings and the Active Kids scheme at the Kids Klubs, the children enjoy taking part in activities based on their own likes and interests.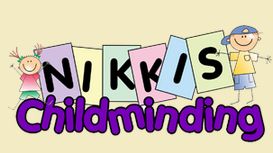 My home is comfortable, relaxing and very child friendly, with a range of play rooms and a spacious garden with safe play equipment for the children to play on. We have organised a wide range of trips

in the past, from Twycross Zoo to Ragley Hall Adventure Park.