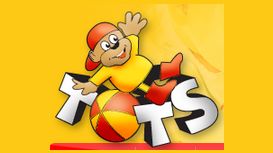 Since opening our family-run nursery back in 1993, we have built up a vast wealth of experience in child care. The addition of a large baby unit in 2001 enabled us to go from strength to strength so

that we could cater for babies and toddlers alike. We recognise and implement all aspects of care to ensure that all our children, including those with differing needs and cultures, thoroughly enjoy and benefit from their visits to our nursery.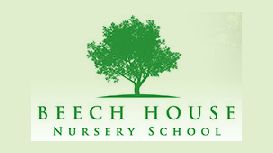 beechhousenurseryschool.co.uk
Beech House Nursery School is located on the outskirts of Hereford, and enjoys the welcoming atmosphere of being set in a family home surrounded by an adventure-packed garden. We opened the doors in

November and our Nursery provides tender loving care, individual attention and stimulating activities to nurture and support children's learning.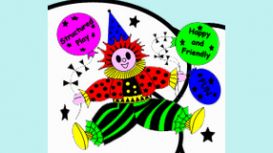 lilleshallpreschool.org.uk
We look forward to welcoming you and your family and hope that you will enjoy sharing in the life of our Pre-school. If you have any questions about our group, we hope that this information will help

to clear them up. Of course, we would like you to feel free to speak to any of our friendly staff if you have any queries. Our detached, single storey premises are purpose built and situated next door to the primary school in Lilleshall.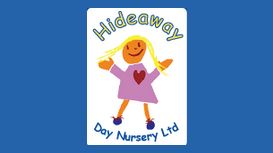 In September 2008 the government introduced a new curriculum called the early years foundation stage (EYFS). Through the EYFS stress is placed upon understanding that each child and their family are

unique with different needs and concerns. The EYFS is a "play based" curriculum. Play is a vital component of children's lives. Through play children learn about themselves, their environment, people and the world around them. Play also helps children to solve problems and get along with others.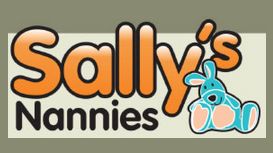 Do you have a will? Whilst our children are growing up we all have a seemingly endless stream of commitments and issues requiring our attention. Sadly one of the most crucial, that of making a Will

which satisfactorily protects our children's interests, is all too often overlooked. The factors which should be borne in mind when wr.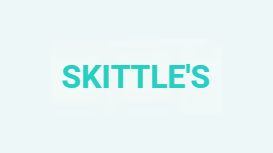 Inspiring young minds to embrace a world of discovery in a safe and secure environment. We maintain a high standard of care by employing only highly qualified professionals who have undergone

extensive training, while ensuring a low child to staff ratio. Each and every child gets all the time and one-on-one attention that they need to grow and develop. Realising all of their potential at their own pace is key to a child's development and overall happiness.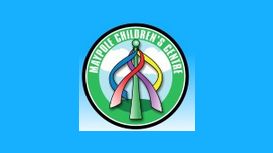 maypolechildrenscentre.co.uk
The Family Support Team has grown over the years and we now have 12 workers based at Grendon & Billesley Nursery & Family Centre, Grendon Road. If you would like to come and have a look then please do

pop in, we'd be very pleased to meet you and show you around.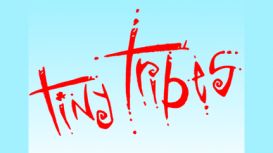 Come and join us between 12-2pm for lots of fun, stalls, activities and meet Father Christmas. We'd love to see as many people as possible come along - old friends and new! If any parents would like

to donate any prizes for our raffle / tombola it would be very, very much appreciated, thank you! We are also collecting empty wine bottles, so if you've got any of those (even better if you still have the screw tops) we would love to take them off your hands.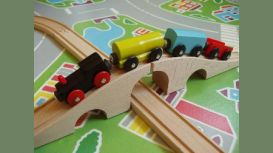 Full and part time places available as well as before and after school pickups and holiday club. We accept NHS bursery funded spaces, Care2learn funded spaces, childcare vouchers as well as standard

payments. We also do quick response emergency spaces when space is available. We currently have a small amount of morning spaces available and 1 full time space becoming available in February.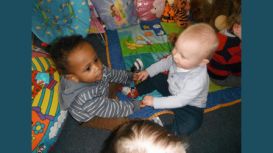 Honey Pot House Day Nursery has been in business for over 12 years providing Childcare for Babies, Toddlers and Young Children. We are committed to maintaining and building on the existing excellent

childcare standards. We strive to provide a loving, caring and safe environment for your children to prosper and grow. We would love you to come in and see our nursery. Use the Contact page to get all the details you need.