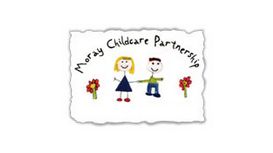 Moray Childcare Partnership, part of Education and Social Care at Moray Council, is responsible for creating, supporting and promoting childcare services to families in Moray, this is in accordance

with the guidelines set out by the Scottish Government. If there is an area that we have not covered in this website please contact us and let us know as your views and ideas are important to us.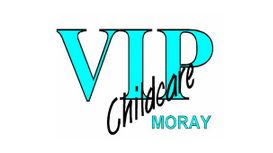 VIP Childcare Moray is an innovative and inspiring Child care & Development provider for Babies to Pre-school. The way in which VIP Childcare is structured means that we can continue to invest in

embracing new developments as well as continuously reviewing the environment and resources within the provision.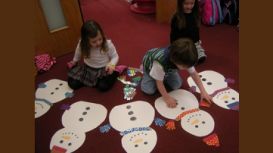 We have been running our purpose built centre for over 25 years, and have been in partnership with The Moray Council for the past eleven. We are registered with The Scottish Commission for the

Regulation of Care, and all staff are SSSC registered. Though based in the grounds of Greenwards Primary, we are privately owned and can accommodate children from all areas.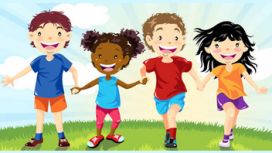 From their home in Fairway Avenue, Elgin. Katie and Gordon have provided a childminding service since 2004. Both are registered childminders and Gordon is a retired Detective Inspector who was

responsible for the Police response to all child protection issues in Moray. They said, The service that we provide is focused around the children in our care. They are not expected to fit into our routine. Rather all that we do is focused around the children and their needs.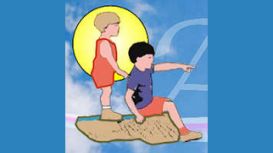 Ankerville nurseries aim to provide a service of the highest quality in a loving, caring environment which meets the needs of all children in Ankerville's care. Allowing them to achieve their true

potential whilst having lots of fun along the way. Ankerville has a team of dedicated, highly qualified staff who work to carefully planned routines, which are geared to the appropriate age range.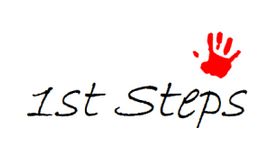 1st Steps Childcare has been providing high quality flexible childcare at our existing premises within the grounds of Rosebank Primary School in Nairn for over ten years. The existing business is

wholly owned and managed by sole trader Roslin Murdoch, supported by deputy manager Lynn Froude and her team of qualified and experienced staff. 1st Steps Childcare Nairn Limited is a new company formed in July 2014, with Roslin Murdoch, Greg Riddle and Sarah Riddle as Directors.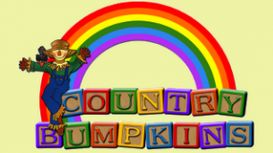 At Country Bumpkins, our main aim is to provide a safe, secure and stimulating environment for children aged 3 months to 5 years old, where they can play, learn and have fun. We aim to do this by

providing a child-centered environment, where every child can participate in a wide variety of play experiences, which will enable them to develop, gain confidence & self-esteem, gain self-respect and respect for others, and to become successful learners.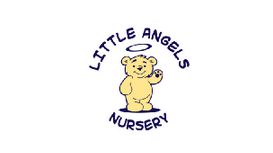 Little Angels Nursery offers excellent facilities with a high standard of care and education for children aged 6 weeks to 8 years of age. The nursery has a large outdoor area to enable children of all

ages to experience outdoor activities. We aim to be open all year round with the exception of the Christmas and New Year holidays. These vary each year; however, letters are distributed in advance detailing any closures.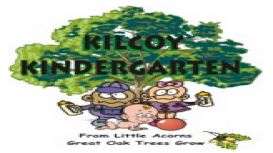 The purpose of Kilcoy Kindergarten is to assist parents with a childcare provision, which they may use, to enable them to continue to pursue their employment, interests, hobbies etc, in the knowledge

that the care, safety and development of their child is not compromised. In turn, it is an opportunity for the children to mix with their peers and develop relationships.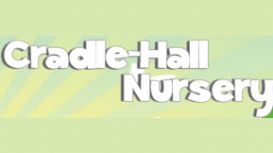 Choosing a nursery is an important decision, therefore we hope the following information will answer your questions about our aims and standards of childcare and education to enable you to have

complete confidence that you are making the right choice. Cradle-Hall Nursery was established in 1995 and provides quality care and education for children aged 6 weeks to 5 years in a relaxed, caring environment by experienced nursery staff.