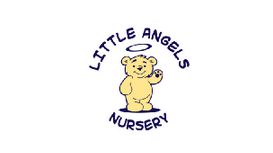 Little Angels Nursery offers excellent facilities with a high standard of care and education for children aged 6 weeks to 8 years of age. The nursery has a large outdoor area to enable children of all

ages to experience outdoor activities. We aim to be open all year round with the exception of the Christmas and New Year holidays. These vary each year; however, letters are distributed in advance detailing any closures.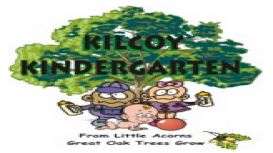 The purpose of Kilcoy Kindergarten is to assist parents with a childcare provision, which they may use, to enable them to continue to pursue their employment, interests, hobbies etc, in the knowledge

that the care, safety and development of their child is not compromised. In turn, it is an opportunity for the children to mix with their peers and develop relationships.