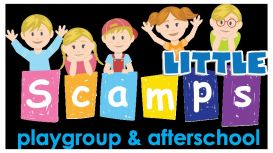 We acknowledge that children grow and develop best when in a safe, familiar environment, where they know what the routine is and what is expected of them. We believe in a calm, relaxed and stimulating environment, where children can play & socialize together. We strive to work alongside our families, to provide high quality, affordable and flexible care.
Our aims and objectives are based on the following principles:
To create a safe, secure, nurturing and stimulating environment, where each child can develop their social, emotional and educational potential, whilst gaining independence and confidence.
To provide clear boundaries in terms of acceptable behaviour, develop children's moral understanding and use encouragement and praise in rewarding positive behaviour.
To build each child's self-esteem, where they have a mutual care and respect for other.
We strive to achieve these aims by creating a culture of value and respect for individual needs. We endeavour to equip children with the knowledge to respect each other regardless of colour, ethnicity, language as well as cultural & social background.
---
Services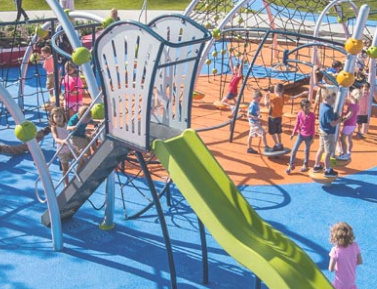 We recognise that the needs of children in our care must be met individually and in a wide range of ways. We pride ourselves in offering on inclusive and multi-sensory environment, ensuring that any special needs are identified, assessed and provided for. We endeavour to enable all children to have full access to all elements and activities.
All equipment on offer will be age and developmentally appropriate, a daily routine will be implemented each day so that the children are aware of what to expect each day. The children are involved in the planning & implementation of all activities. We believe that a child-cantered approach enables the children to take ownership for their learning outcomes & makes their experience at Little Scamps as fun as possible.
Photos
Gallery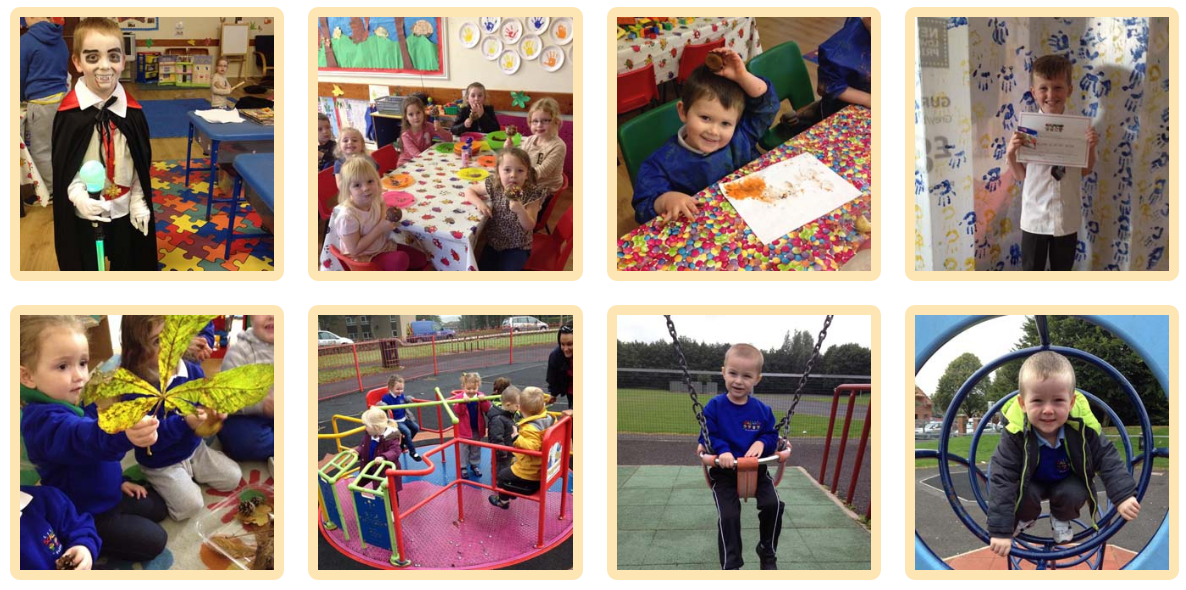 Reviews and Ratings
Kellyanne Allen, Lisburn, County Antrim
If I could give Little Scamps more stars I would. My two children just love it and it makes leaving them to go to work that little bit easier, knowing they are safe, secure and being well looked after.
Lorraine Scott, Lisburn, County Antrim
Fantastic playgroup, my little boy loved going. They always have lots of activities on offer and all the staff are fully qualified and so approachable and friendly. The progress reports are a great idea and kept me informed of his abilities.