Bouncing Bees is a day care provision in Cheshunt for ages 3 Months - 10 Years. Our opening hours are from 7.00am to 8.00pm. We boast a well thought out nursery and pre-school for under 5's, as well

as an enjoyable Breakfast and After-School Club, where we are able to help the children with reading and home-work.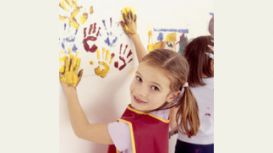 childrensnestnursery.co.uk
Our Nursery was set up as I had no where to place my 3 year old daughter when I was lecturing many years ago. I could see there was a need for a nursery in the area, which needed to be small and

caring, whilst at the same time offering quality education and care. We aim to offer each child the very best care, education, fun and play to support each child through the early years of life.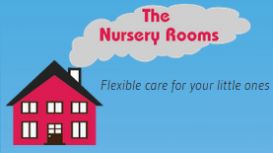 As professional childminders, The Nursery Rooms aim to provide a high quality service, with flexible care and early years education for children between the ages of 3 months and 5 years. We are

dedicated to providing high quality care and education, which we firmly believe allows for the effective learning and development of young children.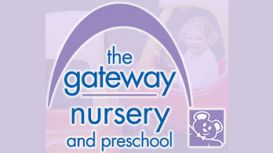 Situated within the Gateway Centre, the Gateway Nursery offers you and your child/children, high quality, affordable and reliable child-care based on the values of love, understanding and acceptance.

The nursery is registered with OFSTED to accommodate 62 children from birth to 5 years and provides both full time and part time places. Our experienced and dedicated team work hard to support the individual development of each child.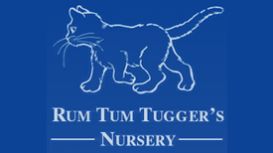 Rum Tum Tugger's Harlow was registered in February 2006 it comprises of a vibrant and inspirational play space where children and babies can develop in a safe and secure environment. Rum Tum Tugger's

Nursery is a private full Day Care setting, offering parents and carers a flexible and understanding childcare solution. We recognise that returning to work and finding the right nursery for your child and family can be a difficult and worrying time.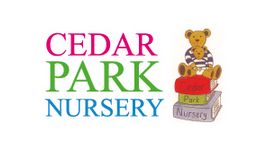 Our nurseries are organised around different age groups of children. The children in our day care learn and develop very well in our safe and secure nursery environment. They are happy and respond

well to the wide range of activities planned for their time at the nursery. We also place great importance on the interaction between our nursery staff and parents. We provide a wide range of play activities which enable the children to reach their goals.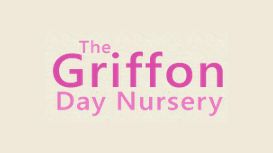 Whist at Griffon, the children learn through fun and play, in a family environment following the four areas of learning: unique child, positive relationships, enabling environment and language &

development, as per Ofsted guidelines. We will work with you and your child to make sure the settling in time at the nursery is managed with care and sensitivity. We look forward to meeting you and having the chance to show you how we put our principles into practice.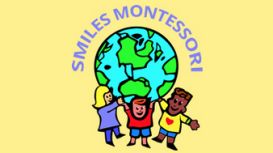 It is our aim to provide the best possible education and loving care for children within a warm and stimulating environment. It is important that each child be given the opportunity and encouragement

to develop to their full potential, being seen as a total human being with physical, emotional and mental needs all bound up within each other.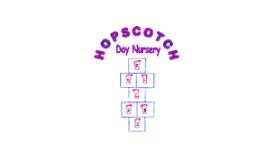 Thank you so much for looking after our precious A. It is so reassuring when we have to go off to work, that she is having a great time and learning too! You all work really hard and it shows in the

happiness of not only A but all the children. Keep up the good work!
Tiny Treasures is a family run Day Nursery. We are two sisters that have an extremely close relationship and like to think that we make a good team! We have a combination of 18 years experience in

childcare and business and feel that this is reflected in our nursery. Our main aim is to provide the highest standard of childcare, not only for the benefit of your Tiny Treasure(s) but also for your peace of mind.