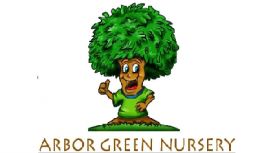 About the Business
Arbor Green Nursery is proud to be able to teach the children how to grow and nurture plants in our nursery garden. The children thoroughly enjoy engaging in the food cycle by planting, growing, harvesting, and ultimately cooking their spoils for our nursery menu. When we buy food, we shop from local fruit and vegetable suppliers, order food with no plastic if possible and opt to not have any carrier bags.
​
To reduce food waste our cook weighs food portions and in order to encourage children not to waste food or to play with food at mealtimes, we discourage the use of food as a play material. Instead, we encourage activities that involve preparing and tasting different types of food. By doing this we have reduced our food waste from getting a weekly collection to getting a monthly collection however we try and compost as much as we can.
​
Arbor Green has developed a recycling area that includes a clothes recycling bin and uses recycled materials for art and creative activities. It is Arbor Greens policy to consider our carbon footprint when purchasing materials, we shop local where possible, repair and reuse materials and equipment, turn off equipment and lights when not in use and unplug all equipment at the end of its use/the day.
​
We understand the importance of water conservation and use energy-saving wash cycles on the washing machine, incorporate water-wise strategies such as ensuring taps are turned off and leaks fixed along with using rainwater butts for outdoor water play and recycling water from the water play to water plants in our garden.
​
We assess our nursery's impact on the environment on a regular basis and put procedures in place to counteract this impact. Working together with our children that include a carbon footprint committee made up of our preschool children, a parent committee that meets monthly and our partners will help our environment to be more sustainable for many more generations to enjoy
Location & Hours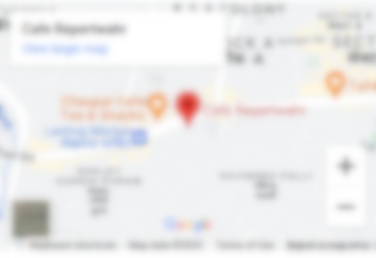 Office

Arbor Green Nursery

22 Aboretum Avenue, Edinburgh, EH4 1HP