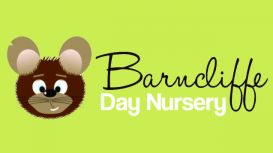 About the Business
We offer a high standard of care for children from birth to five years old, in a warm and caring environment which provides stimulating choices to encourage your child's development in all areas. At Barncliffe Day Nursery your child will be given opportunities to make their own choices, decisions and learning experiences through the Early Years Foundation Stage Curriculum.
As children learn through play, we have created an environment where the children feel happy, safe and valued. Children, with the encouraging support from our friendly nursery nurses, can explore, investigate and be creative. This enables the children to develop and make progress at their own pace, enabling them to fulfil their potential.
We know how difficult it can be for parents to leave their little ones in the care of someone else. That's why at Barncliffe Day Nursery, we employ qualified, caring professionals who always have your children's best interests at heart. For that, we continue to be one of the best nurseries in Huddersfield.
We recognise the importance of working in partnership with parents/carers to ensure your child's individual needs are understood and met, as every child in our setting is seen as an individual. We work with the families that attend our setting for the well-being of all the children.
Location & Hours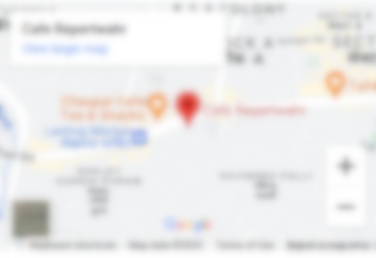 Barncliffe Day Nursery, Barncliffe Mills
Office

Barncliffe Day Nursery

Barncliffe Day Nursery, Barncliffe Mills, Huddersfield, HD8 8LU