If you need or are looking for a childminder or a childcare service who can offer childcare at early, late or odd hours as well as the best love and care and holds your child's comfort above all things when you're not around, then you have reached the right place. As professional OFSTED registered childminders and childcarers we hold your child's care and comfort above all things and we ensure that;
Your child enjoys his/her time while in full-time or part-time childcare with us.
Your child is safe, happy and in an inspirational environment.
Your child has the proper nutritions for his/her growth and development.
You have the total peace of mind while you are away.
Your child is cared for at early, late or odd hours.
Your child is picked up and dropped off from home, school and/or club.
Whatever type of childcare you need and whatever time or day you need it, we are ready to offer childcare 24 hours and 365 days. You can rest assure that your child will be cared for with the utmost kindness, love and respect. We believe all children are precious gifts and we treat them as though they are our own.
---
Services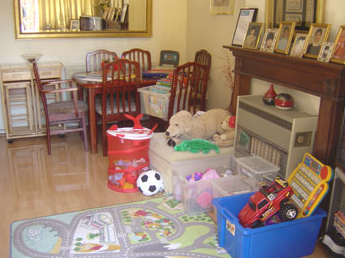 We ensure that the children are involved in different activities which are spread during the day and over the week. Activities are different to the children's age group. For younger children the activities are more play orientated, while older and school going children the activities are more academic.
The different type of activities that we offer are:
Art Play.
Imaginative Play.
Outdoor Play.
Story time.
Reviews and Ratings
We do not have any reviews about Learning Fountain available right now.