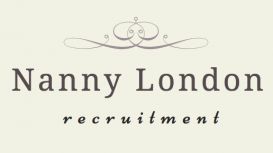 Nanny London the leader placement agency for French Nanny London, housekeepers, and babysitters in London. We select only the best candidates according to your needs. French Nanny London members have practiced Their private household duties and have been nannies or child governess they speak French and English. By their enriching experiences, they are best placed to define with the families the best performing profiles.
All our French Nanny London are passionate, trained, qualified, and experienced people with references. We meet all families and take the time to understand all your needs. This is defined by a detailed job description and the profile you are looking for.
After this first meeting, we Find to you a perfect nanny or french nanny for your family. We work every day to present to you the candidates in perfect harmony for your family. We received each candidates in private interview and not Just in skype, and we check all the documents of the candidate, which allows us to constitute a detailed file of each candidate
---
Services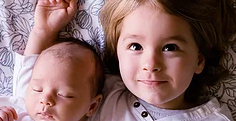 We are a professional referral services agency that does all the work for you. Unlike other companies, we take of all the screening, background checks, interviews and insure you get the best Nanny.
We pride ourselves on our ability to find you a Nanny regardless of what your requirements may be. Our Nannies range from full time live in to a Nanny that can take care of your sick child when they are forced to stay home and everything in between. We have done Nanny shares and provided high profile clients Nannies as well. Our extensive Nanny base allows us to meet any requirement that you may have.
Our services are FREE until you have selected your Nanny!
No Application or Membership Fees.
Complete Nanny Background Screening.
Personally Interview Every Nanny.
Our NO FEE Policy:
Nanny London does not charge a fee of any kind UNTIL we provide you with the Nanny of your choice.
Upon Nanny service, then and only then is any payment due to Nanny London. So let us help you with your child care and we promise that we will try our best to deliver on our promises to you.
Reviews and Ratings
We do not have any reviews about Nanny London available right now.