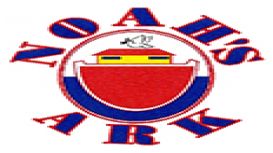 About the Business
Opened on 19 June 2000, Noah's Ark offers a warm, loving and welcoming atmosphere to all our children. We are located within the superb setting of Lancing Manor Park. Our team of friendly and approachable staff have been carefully chosen for their personalities and experience in caring for young children.
Every child is an individual, and is precious to his/her family; therefore we like to work with parents, and are always happy to discuss a child's needs and progress.
We recognize that children only have one chance at childhood, and that their pre-school years are the most important formative ones of their lives. Therefore, our nursery atmosphere and activities are aimed at developing self confidence, friendships, social skills and, above all, love and happiness, whilst learning at their own pace through play about the world in which they live, and preparing for formal education at school.
Location & Hours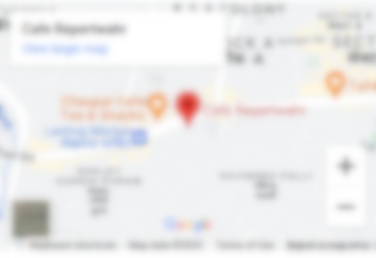 Lancing Manor Park, Manor Road
Lancing Manor Park, Manor Road, South Lancing, BN15 0PH