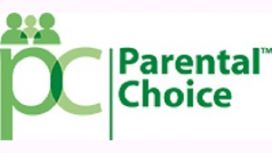 We provide a one stop shop to help parents find the right childcare, whatever a parent's needs, relieving the stress and taking the hard work out of the search. Whether its a nursery, child-minder, school or nanny, we can source the right option for you and give you full information and advice along the way. Parental Choice can also take care of all the administration, including payroll, pension support and employment contracts, checking childcare availability and carrying out thorough background and DBS checks.

With clear, comprehensive information and advice on all possible childcare options, you can make informed choices that really work for you and your family.

Parental choice – helping you make the right choice.


Parental Choice are your childcare experts. We provide:

1. Bespoke nanny Employment contracts
2. Nanny Payroll services
3. Comprehensive childcare searches.

---
Photos
Parental Choice Limited
Payroll, contract and pension services together with childcare search services.
Persons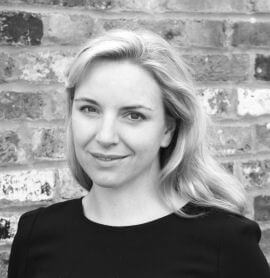 Director at Parental Choice Limited, Belhaven House, 67-69 Walton Road East Molesey Surrey KT8 0DP UK


A senior finance lawyer with over 10 years' international legal and commercial experience working within London, Paris, New York and Tokyo, Sarah-Jane retrained as an employment lawyer and set up Parental Choice in 2011 to help parents, such as herself, understand the childcare options available to them and make it work with their careers. Parental Choice now provides corporates and their employees with childcare search, HR and payroll services.

In 2014, she was recognised by Brummell Magazine as one of the City's Top Inspirational Entrepreneurs, whilst she was shortlisted for Mumpreneur of the Year in 2015.

Sarah-Jane is a trustee of the Family and Childcare Trust, a member of the CIPD Policy Forum and CIPD Senior Diversity Network and has been involved with Government consultations on child-minder agencies and the National Living Wage as well as speaking publicly at Government policy briefings on topics such as "Bridging the Gender Equality Gap – The Future Role of Women" and the "Back to Work for Women" programme.

A mother herself, she understands the struggles involved in finding the right balance between work and children. Seeing the issues facing working parents from both an individual and corporate standpoint, Sarah-Jane and her team work together with companies and parents to make sure parents get the most of out of being with their children whilst still being able to work. Companies in turn retain the talent and increase loyalty and commitment within their teams.


Reviews and Ratings
We do not have any reviews about Parental Choice available right now.