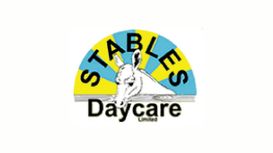 Allowing children the freedom to explore their natural environment, creating greater oppourtunities to learn. Both nurseries promote outdoor play as a vital part of children's learning and healthy

development making full use of the vast outdoor space at Hildenborough and the excellent facilities on the Holborough development.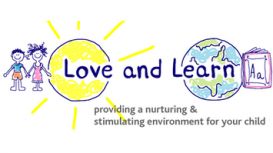 At Love and Learn Montessori Pre School we aim to provide a safe, warm, stimulating environment for children aged 2- 5 years. The environment is prepared in such a way as to be inviting and

attractive. It is comfortable, clean and orderly and it provides a secure base from which children can explore and develop. Love and Learn Montessori Bromley had its first Ofsted inspection.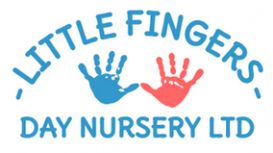 Little Fingers Day Nursery in Darenth, Kent operate from 7:00am-19:00pm, 5 days per week. The nursery closes for Bank Holidays and for a week at Christmas. Creative activities are part of our daily

routine such as painting techniques, playing with water, sand and many other messy materials. Social events such as eating and playing together as part of a larger group help support children as they move from the nursery environment into a larger reception classes.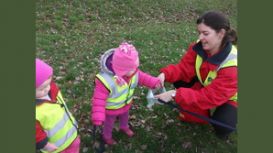 At Dimples we believe Children are unique and individual and deserve to be loved, cherished and nurtured. Through play, our professional, dedicated and caring practitioners promote each individual

child's learning and interests. We respect that parents are their children's first educators and we hugely value our strong partnership with parents.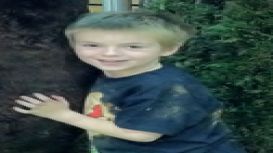 Welcome to Bubbles and Burps, the Childminding Service I provide for children from 0 to 8 years in Gravesend, Kent. For a full prospectus, to arrange a meeting or for any other questions you may have

please get in touch with me via any of the methods listed in the "Contact Me" section of this website.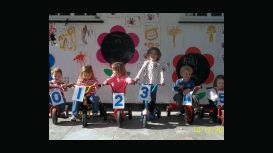 Open term-time Monday - Friday between 9am and 12.30pm, we are registered to accept children between the ages of 2 and 5 years. With a maximum of 24 children in each session we are a small and

friendly group. We are able to work closely with parents and carers to ensure we get to know the children in our setting and provide them with a familiar and enjoyable place in which to socialise and share learning experiences.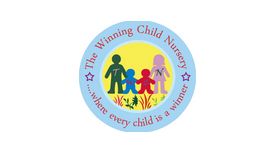 Enabling Environments: We provide enabling environments because we know that children learn and develop well in enabling environments, in which their experiences respond to their individual needs and

there is a strong partnership between practitioners and parents and carers.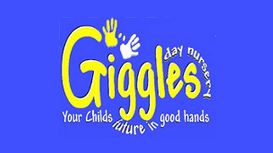 We believe it is important for children and parents to feel comfortable with the nursery setting, and have confidence in the staff. We aim to settle children in quickly and easily by taking into

account their individual needs and circumstances, ensuring that the child feels both welcome and secure.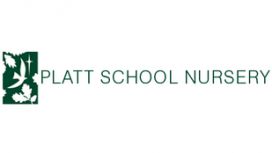 Our Nursery was established by the governors of Platt Primary School over 20 years ago and is run as an independent, non-profit making organisation. It is registered with Ofsted and KCC. It is

situated in the grounds of the school, sharing some of the facilities e.g. for play, P.E. and music, and maintaining very close links with the Reception class into which most children transfer.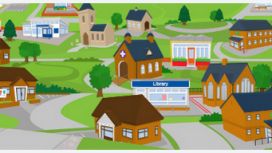 Bligh Sure Start Children's Centre provides services and activities in Strood South, Cuxton and Halling for families with children 5 and under. We were designated as a Phase One Children's Centre in

2005, originally just covering Strood South and sharing boarders with Gun Lane and Temple Mill Children's Centres. Our reach area was extended to include Cuxton and Halling communities in September 2009 resulting in a diverse mix of urban and rural communities.