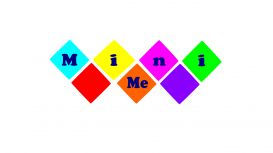 We look forward to giving you a warm welcome to Mini Me Inspire. Mini Me Inspire was pioneered following a change in the HMRC regulations in 2003. Mini Me's network of nurseries continually grows to sustain considerable savings to working parents on their nursery costs. The parents choose the Nursery that they would like their child to attend, meaning the parents can choose a Nursery close to their home or close to their work. The choice is theirs.
​The nursery receives an additional contribution payment from the parent's Employer. This contribution is a government requirement and is separate to the parent's monthly nursery fees. The contribution is cost-neutral to the Employer due to the reduced Employer National Insurance provided through Mini Me Inspire. The contribution goes towards the nursery's upkeep and advancement.
Through Mini Me Inspire, childcare costs at nurseries are completely exempt from tax and National Insurance Contributions. We ensure that nurseries satisfy the qualifying conditions required by the HMRC as per the current legislation.
At Mini Me, our objective is to provide employer-supported nursery care. We are the middle link between Employers, Parents and Nurseries to make that objective achievable. We take great pride in the significant savings that we are able to provide to parents who have children attending a Nursery.
Mini Me Inspire is an exceptional salary sacrifice scheme which Employers are able to offer to their current and future employees as part of a valued Benefits & Rewards package, which is not only an attractive incentive, it is a employment motivator.
The Office of National Statistics has reported that around 40% of employees across the UK have a family responsibility. Our work ethic is to support the well-being of children and also the well-being of parents.
Ofsted have published their most recent key findings on 24th March 2016, following their inspections conducted between August-December 2015 and have reported that 85% of Early Years providers in the UK are 'Good' or 'Outstanding'.
---
Services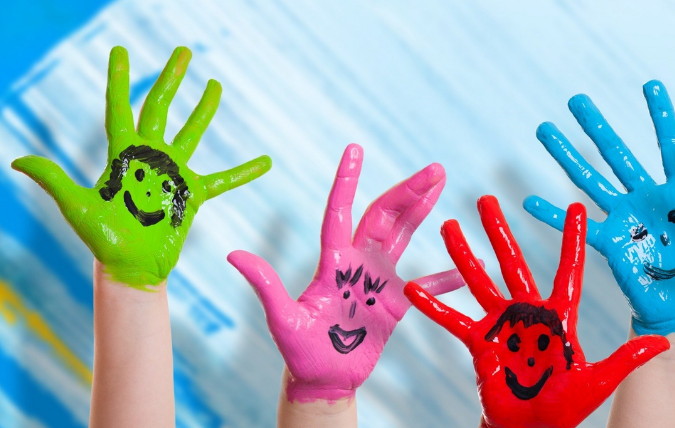 Our scheme is HMRC regulated and we work in full compliance with the conditions required by the government to ensure Mini Me Inspire is effective.
We take pride in the savings that we are able to provide to working parents across the UK.
Photos
Gallery
Reviews and Ratings
We do not have any reviews about Mini Me Inspire available right now.