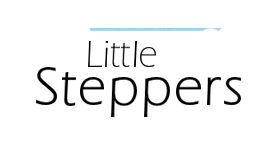 My name is Claire and I am an Ofsted Registered Childminder. I have been working in the childcare sector for about 15 years and have hands on experience in a wide variety of roles. I started my

childcare training at a well known established day nursery and over my years in the industry I worked for two national nurseries and worked hard to become a fully qualified room manager, managing 4 staff and up to 20 children at any one time.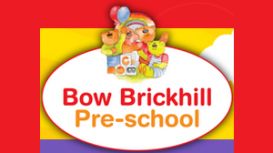 bowbrickhillpreschool.co.uk
We have an excellent ratio of staff to children. Our staffing team hold a range of qualifications up to degree level, including a special educational needs co-ordinator (SENCO). The staff are always

ready and willing to talk with you about your ideas, views or questions.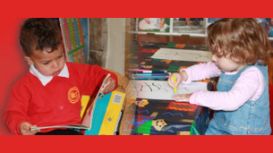 Woolstone Pre-School is run by a strong committee, who oversee the running of the group, finances and fundraising. It is made up of parents whose children attend the group. We are a member of the

Pre-School Learning Alliance and are regularly inspected by OFSTED.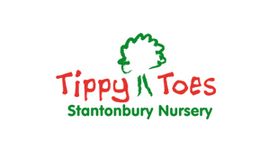 Our unique and intimate setting is a gorgeous farmhouse with large gardens close to Newport Pagnell along the Wolverton Road. We offer exceptionally high standards of care. Our nursery practitioners

aim to provide a happy, loving atmosphere with praise, comfort and reassurance, enabling children to learn about themselves, others and their surroundings.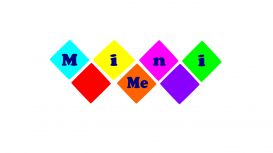 Mini Me Inspire is a salary sacrifice scheme that offers huge savings (approx 40%) to working parents who have high nursery childcare costs. Our scheme is unlimited, to cover working parents' full

nursery fees. Mini Me Inspire can be used in addition to childcare vouchers to cover the remaining amount of an employee's nursery fees, alternatively it can be used to cover a parent's full nursery fees. It is cost-zero to Employers, and the nurseries even receive an additional monetary contribution.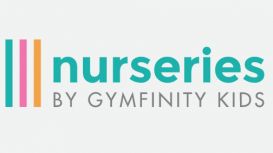 Ideally located just 1.2 miles from Wandsworth Park and situated above Sainsbury's with plenty of parking surrounding, our new day nursery is now open! Our Ofsted registered nursery offers spaces

for babies, toddlers, and right the way up to preschool children aged 4 years and 11 months, on both a part-time and full-time basis. Open 52 weeks a year, 5 days a week, 7 am to 7 pm; we also provide extended hours if required.