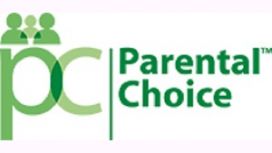 Parental Choice are childcare experts, supporting families and helping companies to support their working parents through complete childcare solutions. We provide a one stop shop to help parents find

the right childcare, whatever a parent's needs, relieving the stress and taking the hard work out of the search.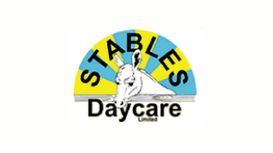 Allowing children the freedom to explore their natural environment, creating greater oppourtunities to learn. Both nurseries promote outdoor play as a vital part of children's learning and healthy

development making full use of the vast outdoor space at Hildenborough and the excellent facilities on the Holborough development.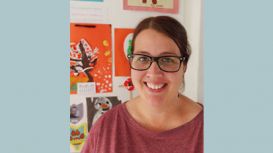 Hello, I offer full or part time care for children from as little as 4 months. I can also provide before and after school childcare; dropping off and picking up from Dartford Bridge Community

Primary School. Before becoming a registered childminder I worked as a PA in the City. Having been a working parent myself I understand how important it is to find good quality childcare that both you as a parent and your child are happy with. I am married with 2 young children, Noah and Ethan.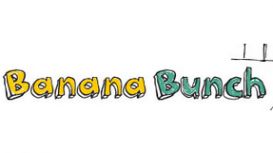 Naturally, the quality of your child's care is paramount. When it comes to their health & safety, their education, and their happiness, it's vital that you feel completely confident in the quality of

the care they receive. That's why here at Banana Bunch Childcare, I seek to nurture members of our little bunch through compassion, patience and encouragement, helping them to develop the essential life skills they'll need to see them through to adulthood.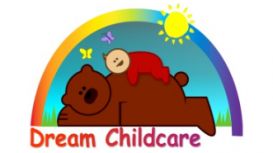 Hello welcome to our childminders myself (holly) and leanne have been best friends for around 12 years now and our great friendship we feel makes us a great childcare team we both have a variety of

atributes to bring along to care for children on a daily basis with over 14 years childcare experience with varrying ages from 0-16 i feel we have the best combination for a great team and a lovely place for your children to come play, learn, makefriends and feel at home.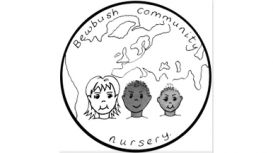 As a Nursery team we are fully committed to provide an enjoyable and educational experience for both you and your Child / Children. We recognise that Parents are the first and most important educators

of their young Children. Therefore we aim to work in partnership with Parents to ensure that each Child reaches their full potential whilst having a fun time and becoming sociable and confident in their surroundings.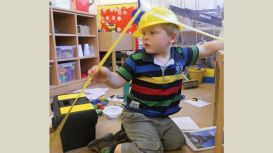 Acorns Day Nursery in Sevenoaks, Kent, offers a happy, nurturing, safe and stimulating place for your child. Whether you're looking for a full-time childcare place, or part-time childcare, Acorns Day

Nursery, Sevenoaks can provide year-round nursery support for your family. The nursery is open Monday to Friday and closes only between Christmas and New Year.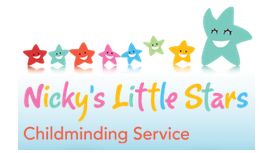 Nickys Little Stars has now been established for 3 years and the nursery is set in the middle of beautiful Twineham, on the end of a farm. We are surrounded by lots of green fields and wildlife. In

spring the fields are filled with newborn lambs and cows! I offer a very organised and fulfilled childminding service which involves lots of activities at home and out and about and through play to help childrens development through the Early Years Foundation Stages.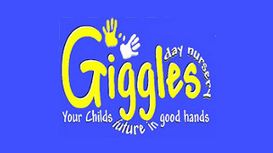 We believe it is important for children and parents to feel comfortable with the nursery setting, and have confidence in the staff. We aim to settle children in quickly and easily by taking into

account their individual needs and circumstances, ensuring that the child feels both welcome and secure.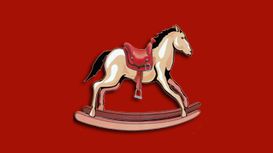 Here at Rye Pre-School Playgroup, we provide a friendly and stimulating environment for children between the ages of 2 to 5 years. All our staff are qualified, caring and experienced, which allows us

to provide a high quality of service and care to all our children. We are part of the Government's free Early Learning Funding Scheme for both 2 year olds and 3-4 year olds.