Direct Childcare is an innovative service covering the Highlands and Moray that provides safe, professional childcare either through our "Mobile Crèche Service" or our home based childcare

"Sitter Service". We provide high-quality, affordable childcare and as a non-profit company, our entire surplus is reinvested for the benefit of our clients. Our experienced and qualified staff members provide quality childcare in a safe, fun and friendly environment.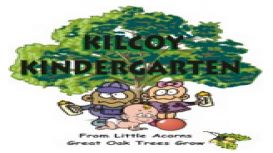 The purpose of Kilcoy Kindergarten is to assist parents with a childcare provision, which they may use, to enable them to continue to pursue their employment, interests, hobbies etc, in the knowledge

that the care, safety and development of their child is not compromised. In turn, it is an opportunity for the children to mix with their peers and develop relationships.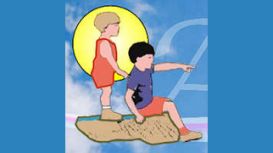 Ankerville nurseries aim to provide a service of the highest quality in a loving, caring environment which meets the needs of all children in Ankerville's care. Allowing them to achieve their true

potential whilst having lots of fun along the way. Ankerville has a team of dedicated, highly qualified staff who work to carefully planned routines, which are geared to the appropriate age range.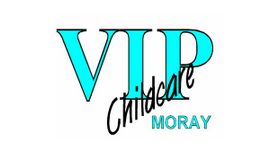 VIP Childcare Moray is an innovative and inspiring Child care & Development provider for Babies to Pre-school. The way in which VIP Childcare is structured means that we can continue to invest in

embracing new developments as well as continuously reviewing the environment and resources within the provision.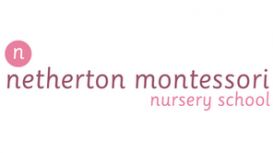 In 1907, Maria Montessori opened her first Children's House in Rome, from where children of varying abilities went on to exceed all expectations in national exams within a matter of years. Maria

Montessori had tapped into the learning potential of young children and discovered that this starts much sooner than anyone had realised. 75% of brain growth takes place between birth and five years old.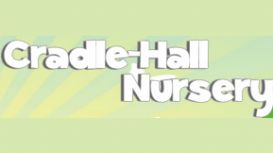 Choosing a nursery is an important decision, therefore we hope the following information will answer your questions about our aims and standards of childcare and education to enable you to have

complete confidence that you are making the right choice. Cradle-Hall Nursery was established in 1995 and provides quality care and education for children aged 6 weeks to 5 years in a relaxed, caring environment by experienced nursery staff.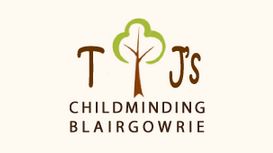 Hi! I'm Trish and I am the owner of TJs Childminding. I am a qualified Childminder who is registered with the Scottish Childminding Association (SCMA). I offer a flexible solution to looking after

your child(ren) and aim to fit in with your needs where I can. My normal hours and rates are shown below, but if these don't suit you, please get in touch and I'll see if I can assist! If I can't, then, as I know many of the other Childminders in Blairgowrie, I may be able to put you in touch with one.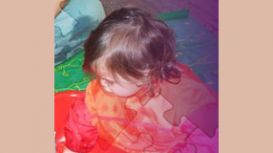 Are you visiting the Inverness or Highland area and want a fully vetted and trained babysitter in your hotel, B&B or holiday complex for a few hours? Our mobile babysitting service can help. Smart

Childcare is a Social Enterprise company, driven by values which invests all its profits back into charity and provides quality bespoke crèche, babysitting & childcare solutions to families and businesses in Inverness & the Highlands.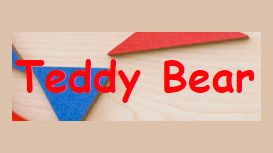 We're off to the woods again on Friday 5th June with the older children to build dens, and create adventures or stories with puppets and the materials we find. At Teddy Bear Care Nursery we aim to

provide a stimulating learning environment to meet the needs of each individual child.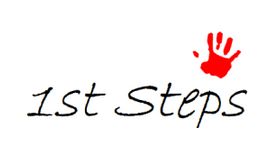 1st Steps Childcare has been providing high quality flexible childcare at our existing premises within the grounds of Rosebank Primary School in Nairn for over ten years. The existing business is

wholly owned and managed by sole trader Roslin Murdoch, supported by deputy manager Lynn Froude and her team of qualified and experienced staff. 1st Steps Childcare Nairn Limited is a new company formed in July 2014, with Roslin Murdoch, Greg Riddle and Sarah Riddle as Directors.