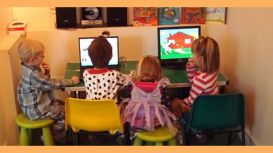 We are a non profit making setting with charitable status. We are members of the Pre-school Learning Alliance, a national organisation formed to support groups that cater for the under fives. The

Pre-school is run by a committee of volunteer parents and we actively involve parents in the decision making process at the Pre-school.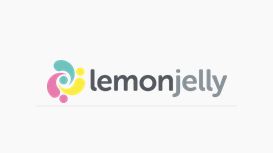 lemonjellychildcaresolutions.co.uk
We are a leading and well established Nanny and Childcare Agency dedicated to delivering a first class, quality service to families and professional childcarers. Choosing the best childcare solution

for your family can be a daunting step for any parent or guardian and Lemonjelly recognises this, we pride ourselves on providing a friendly and fulfilling service tailored to your family's individual needs.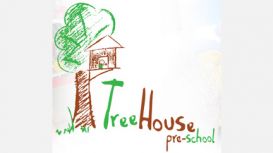 treehousepre-school.co.uk
Treehouse accepts children from age two until they join the school system at four years old. Our setting is nestled in the grounds of Winslow CE Combined School, putting us in the fortunate position

of being able to offer independent Early Years provision while aiding the transition to the foundation stages for our children through a close relationship with the school. We believe that every child deserves the best possible start in life and support them to fulfil their potential.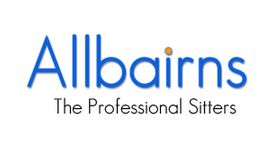 Successfully run by Nikki and Louise, who provide an efficient, reliable and personalised service for all your babysitting needs. Established for over 20 years, Allbairns has a proven track record,

with a huge depth of experience of finding the right babysitter for each individual client. Covering South Bucks, North West Herts and East Berks (see here for coverage), the agency has established an excellent reputation and has grown mostly through the recommendation of one parent to another.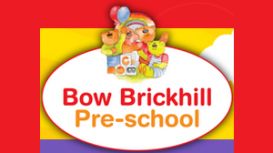 bowbrickhillpreschool.co.uk
We have an excellent ratio of staff to children. Our staffing team hold a range of qualifications up to degree level, including a special educational needs co-ordinator (SENCO). The staff are always

ready and willing to talk with you about your ideas, views or questions.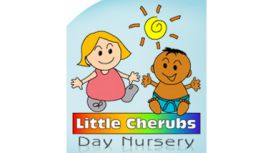 littlecherubschesham.co.uk
The job of caring for, and developing children, is the most important job in the world. This is particularly true for the Early Years age group, since brain growth between 0-3 years happens at a much

greater rate than at any other time during life. This is the time the child is most receptive to learning and stimulation - by the time a child starts school most of the emotional and intellectual "wiring" of the brain has been set.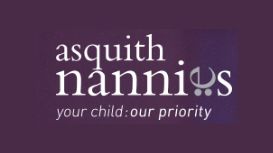 As the UK's leading independent childcare provider, we have decades of experience looking after hundreds of thousands of children, entrusted to our care by the nation's parents. We have been accepted

as an extension to their families. We are the first UK provider to offer parents an exclusive combination of premium nanny and premium nursery care under one umbrella; the very best of both worlds.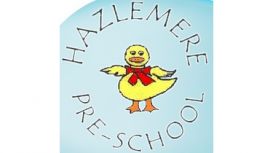 Hazlemere Preschool is a friendly privately owned Preschool located within The Hazlemere Recreational Grounds in the Ken William's Memorial Pavilion, where we have access to a purpose built facility

towards the back of the building. We offer our children a wonderful first stepping stone of learning through play within a stimulating and nurturing environment, before they enter the rigours of formal education. We take children from 2 years of age through to when they go to school.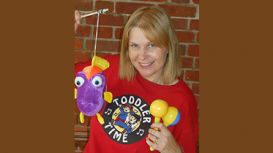 Toddler Time was created in 2005 to provide a fun introduction to music and movement. Over the years hundreds of babies and toddlers have had loads of fun bopping along to my unique mix of songs,

games and props. I love to watch the children wiggle and giggle they don't realise just how much they are learning as they play. Why not come and have some fun with your little one, pop along and join us at a session new faces are always welcome.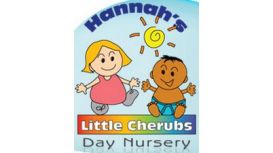 hannahslittlecherubs.co.uk
At Hannah's Little Cherubs, we endeavour to provide a home away from home environment, and understand that each child is unique and is treated as an individual. Parent partnership is paramount to our

ethos and we ensure that parents are as comfortable and welcome in the nursery setting as their precious little ones. Hannah's Little Cherubs was recently opened in March 2012 and has undergone a total refurbishment with wonderful, well thought out equipment and stimulating environments.