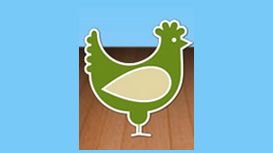 Our aim is to care for your child, whilst developing their social skills and education in an enjoyable and stimulating environment. You can relax in the knowledge that your son or daughter is being

cared for in a safe and friendly atmosphere with a varied range of daily activities to keep them entertained. Our nursery and kindergarten actively promotes outdoor activities and exercise in the secure, well-maintained grounds of Overndale Nursery.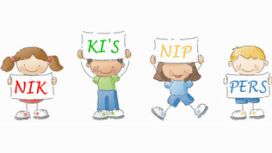 Fun For All The Family has lots of information about local parks, attractions, clubs and childrens events in and around South Gloucestershire. With 15 years experience as a fully qualified Ofsted and

PACEY registered childminder, Nikki's Nippers provides a loving, nurturing environment for your child to learn and develop.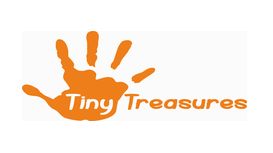 My name is Kayleigh Besant and I live in a quiet cul-de-sac in Cepen Park South, Chippenham with my husband and young daughter. My childminding setting has been lovingly created in a dedicated space

in our home for children of all ages, with lots of wonderfully stimulating resources to help your child learn and grow through play.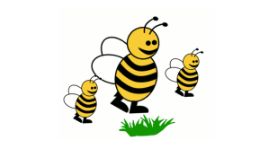 busybeesnurserychippenham.co.uk
Busybees Nursery is a thriving day nursery situated in Chippenham, Wiltshire, approximately 10 minutes from the railway station. We are open all year round, except for Christmas week and bank

holidays. We offer places for children aged 0-5, and children up to 8 years of age in our holiday and after school clubs. Our nursery is warm and welcoming. We aim to offer a safe and secure 'home from home' environment, where every child is encouraged as an individual to develop to their full potential.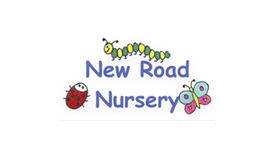 We are a homely, family run quality nursery school providing registered full day care for up to 52 children. Ofsted graded Outstanding in 2009 and 2013 registered in Wiltshires Good Practice File as a

centre of excellence in Pre School. We have space for 18 under 2 years in our dedicated unit, to toddlers and pre-schoolers. We also offer After school and holiday club. See Dragonflies for the latest holiday activities.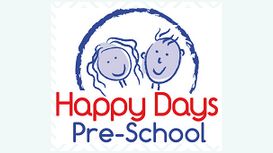 happydayschippenham.co.uk
Happy Days Pre-School is a registered charity run by a committee of volunteer parents/guardians according to the terms of its constitution. The committee is elected by parents at the Pre-School's

Annual General Meeting and is responsible for ensuring that the Pre-School runs successfully in accordance with its aims. The Pre-School Manager is qualified to degree level in Early Years Care and Education.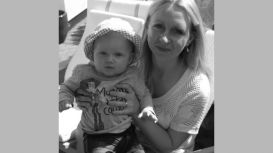 I offer high quality childcare with an emphasis on fun, stimulating and varied activities. Children of all ages can feel relaxed and will look forward to coming to play however often they attend. I am

30 years old and live with my husband of 9 years (Rob), our 6 year old daughter (Isla) and our 1 year old son (Toby). Isla is a well behaved little lady and loves having other children of any age around to play.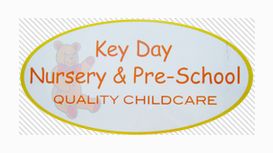 If parents book a whole week of Full Day Sessions we discount the monthly invoice by £5.00 per week. Here at Key Day the children are cared for in a warm, welcoming and stimulating environment where

they can thrive, both with regard to their welfare and their learning. In each unit children are able to access age appropriate toys to stimulate play and development.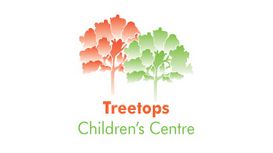 treetopschildrenscentre.co.uk
Treetops Children's Centre is registered to provide Full Daycare for children aged 0 - 5 and Pre-School Sessions for children aged 3 & 4. The Nursery is purpose built in an attractive rural location

at Highfields in Dursley with a large outdoor play area. Family Services staff provide one-to-one support to families in need and social support both at the Centre and across the Community. Treetops Children's Centre is open all year round from 7.30 am - 6.00 pm Monday to Friday.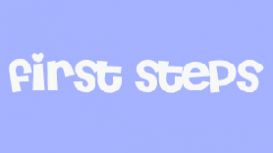 First Steps Childcare Agency provides a high quality service to help you and your family find the most suitable childcare to meet your individual needs. Offering Nannies, Maternity nurses, Mothers

help and Babysitters. We pride ourselves on personal attention and customer care. We make a promise to individually meet and interview all prospective nannies and babysitters and take the time to get to know each family and their needs.