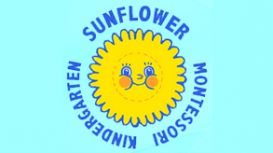 At Sunflower Montessori we strive for the fullest possible development of each child according to the philosophy developed by Dr. Maria Montessori. Using the specially prepared environment and

scientifically designed material, we nurture the physical, intellectual, social and emotional growth of each child. Our purpose is to help each child develop a foundation of habits, attitudes, skills, appreciations and ideas necessary for a lifetime of creative learning.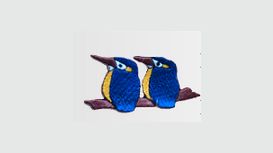 Our Pre-School has been meeting at the BRENTWOOD BAPTIST CHURCH HALL since January 1986 - we are a Committee run activity of the B.B.C which seeks to provide services to the community and to promote

Christianity within it. We are situated between Brentwood High Street and Station.
Tiny Treasures is a family run Day Nursery. We are two sisters that have an extremely close relationship and like to think that we make a good team! We have a combination of 18 years experience in

childcare and business and feel that this is reflected in our nursery. Our main aim is to provide the highest standard of childcare, not only for the benefit of your Tiny Treasure(s) but also for your peace of mind.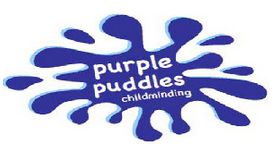 Research has shown that quality early years experience has a positive effect on the child's cognitive, social and emotional development which they then take with them to school and onwards into later

life. The setting is a detached home in Shenfield, with off road parking for dropping off and collecting your child. We have a large playroom and modern kitchen with dining facilities. The garden is expansive, flat and secure. There will be numerous opportunities for outdoor play and regular outings.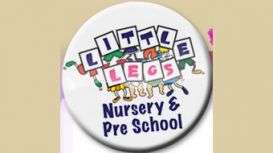 Just come and visit us or look through the Little Legs Nursery and Pre-School website to see how we are different. Apart from big, spacious and sunny rooms we also have a fantastic garden that spreads

over half an acre with many nooks and crannies to discover and play in. Little Legs Nursery and Pre School believe that stimulated children are happy children and there is always something going on to keep them occupied.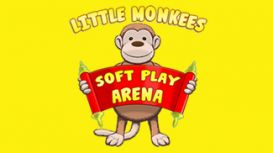 We are a family run, age banded, preschool group and have been established since 2003 with our own 3 children, Oliver, Edward and Isabella, influencing the design and development of our unique play

arena. We originally had the idea to set up a group for babies and toddlers after taking our first born, Oliver, to a variety of baby/preschool classes and toddler groups.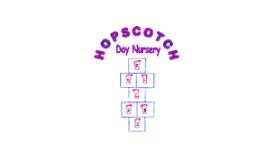 Thank you so much for looking after our precious A. It is so reassuring when we have to go off to work, that she is having a great time and learning too! You all work really hard and it shows in the

happiness of not only A but all the children. Keep up the good work!