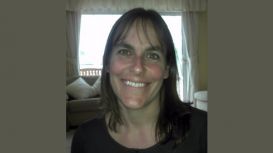 Located in Hadleigh just off the A13 and close to the A127 (almost adjacent to the 2012 Olympic mountain bike venue at Hadleigh Country Park). My name is Tracey and I'm an OFSTED accredited registered

childminder. I have now been registered for more than 15 years. Prior to becoming a childminder I worked as a nanny and I also have several years experience of working in a daycare nursery. I completely understand the emotions of parents when it comes to leaving their children with other carers.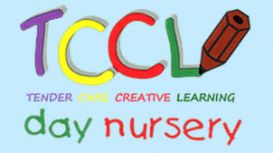 Our nursery is ideal for parents who prefer a smaller, more intimate setting for their child. Our baby unit has places available for 9 under 2's and 14 children can enjoy the friendly cosy atmosphere

of our 2-5 year old's room. The total nursery space far exceeds OFSTED requirements. Our nursery has been recently extended to provide additional space for a library, an indoor water play area and a large cloak room.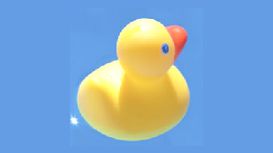 I become a Registered Childminder as I love working with children and wanted to provide my experience, time and resources to dedicating quality flexible childcare to other families in a loving, warm

and educational environment. We live in Thundersley in a 4-bedroomed house in a very quiet cul-de-sac. My whole house is registered for childminding. I have a conservatory that I also use as a roleplay area which leads on to decking and grass area which is secluded and secure.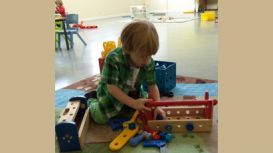 Leigh Wesley Preschool is located on the ground floor of Wesley Methodist Church which is situated in the heart of the local community in Elm Road. We are registered and inspected by Ofsted with an

overall rating of Good. We offer learning through play in a stimulating environment and support all of our children with their transition to school, offering them activities which support their independence and self-esteem.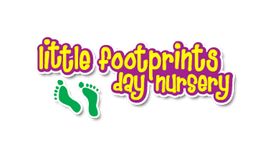 littlefootprintsnursery.org.uk
Each of us at the nursery aim to provide a comfortable and secure environment for your child, whilst also developing their social, emotional, physical and educational needs. The nursery is situated in

the grounds of Thundersley Primary School; the four purpose built classrooms are light and airy and each have views of, and access to, the beautiful surrounding fields.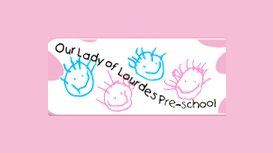 Our Lady of Lourdes Pre-school is situated in Leigh-on-Sea, close to many of our local schools. The pre-school premises were purpose-built in 2007 within the grounds of Our Lady of Lourdes Primary

School and provide a secure and stimulating environment for all children from diverse cultural and religious backgrounds to learn, play and flourish.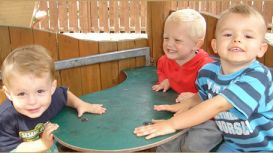 Hello, thank you for visiting our site, I'd like to tell you a little about me and what I do in Pitsea, Essex. Then came Danny my 2nd Child, After what seemed like an eternity they turned out to be

honest, hard working and wonderful adults. At the right time for me, I decided to continue my career and return to work. So I trained as a Child Minder and became qualified at college in 2004.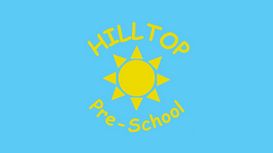 Hilltop is a community based pre-school, which has been running for over 40 years. We are affiliated to the Pre-School Learning Alliance and work towards the Early Learning Goals, which form part of

the Revised Early Years Foundation Stage. Hilltop is a Registered Charity and therefore is self-supporting and non-profit making, owned and run by the parents of the children attending the group at the time.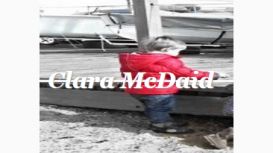 childmindersouthend.co.uk
I am an OFSTED 'Outstanding' rated Childminder, dedicated to the care and nurture of pre-school children. Located near to Southend Town Centre and Victoria Station, Southend Hospital as well as St

Mary's and St Helen's Schools I am in a perfectly central position to take the children out regularly. We visit local playgroups on a daily basis, as well as the library, the park, the beach, farms, aquatic centres and other attractions. I also drop off and collect children from St Mary's School.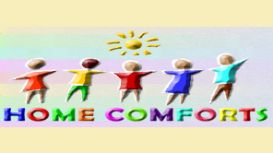 Home Comforts is a business I have always wanted to establish; providing children with all the benefits of a nursery but with a homely and more personal touch. My home in Hambro Hill is large and

spacious; my setting has 4 good sized rooms registered for the children to use, all on ground level and a downstairs toilet (with a step and a child size seat). I have a lovely large garden with shaded areas which is safe and secure and fully enclosed.