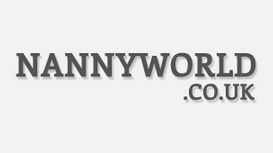 Maternity Solutions supplies Maternity Nurses for those vital early weeks. The most recent addition to Nannyworld, we provide a bespoke service, offering the highest calibre of Maternity Nurses to

suit your individual needs wherever in the world you may be.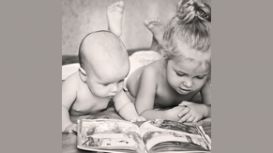 We are proud to represent our Professional Nannies, Maternity Nurses. Notting Hill Nannies take pre-screening very seriously to ensure that we offer you only the most qualified, trustworthy and

professional candidates. By taking the time to understand your requirements, we are then able to select the most appropriate nannies for the role, thus minimising the amount of time spent on the interview process.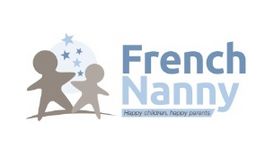 french-nanny-london.co.uk
French Nanny is a bespoke service. We ensure that we will find a nanny who will suit your criteria. After contacting us, we will meet you in person, at a place that suits you, to gain a thorough

understanding of your needs and discuss how we can meet your expectations. After this initial consultation, French Nanny will shortlist nannies that will be the best fit for your family. You will then have the opportunity to interview the nannies we have selected and make your final decision.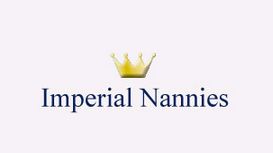 As the UK's leading nanny agency, Imperial Nannies have all the resources and expertise to find you the perfect Nanny. With offices in London and Bath, we can supply a range of childcare solutions

including a live in nanny, temporary nanny, live out nanny (daily), London nanny and even overseas nannies or governesses for private homes worldwide. Our priority is to provide a professional service taking into consideration your personal requirements to find you the nanny that suits your family best.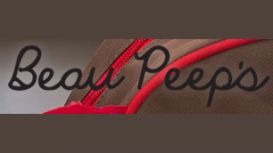 Beau Peep's is a brand new, boutique nursery for children of age 2-5 years, minutes from Parsons Green and Fulham Broadway. We are small, independent and we pride ourselves in giving your little ones

the best possible start in life - engaging imaginations and providing a fun, safe and welcoming environment to help them reach their full potential academically, socially and emotionally.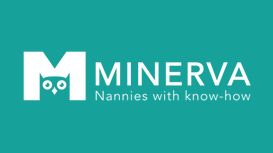 We are a nanny agency that truly understands the needs of the child, parent and nanny. We work slightly differently from other agencies, in that we don't use an existing database. Rather, we establish

your exact requirements before searching our extensive network of nannies in order to ensure a uniquely bespoke service.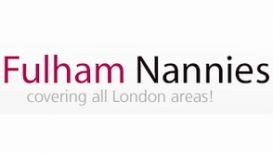 Established in 2007, we are a South West London based Nanny Agency introducing qualified or experienced maternity nurses and nannies to families all across London. We aim to provide a friendly service

where personal matching and selection are of paramount importance. As an independent agency, we take time to listen to our clients individual needs and can offer genuinely bespoke advice on what the best form of childcare might be.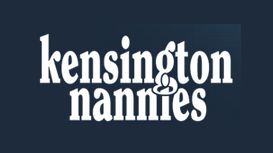 Having been run by the same consultants for so many years we are able to establish relationships of continuity and trust and have successfully met the needs of past and present generations of clients.

Kensington Nannies with our traditional values and wealth of experience we have earned a loyal base of top professional nannies and clients, which is particularly reassuring for those using our service for the first time.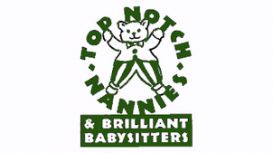 Maternity Nurse LondonI need an au pairParents looking for a child carer application formHow to. Nannies come from all over the world. We often have antipodeans and nanniess from the EEC as well as

British nannies but we also have nannies from other countries who have a valid work visa. We advertise in The Lady, TNT, Nursery World, The Professional Nanny and a few other publications for nannies but we also get many coming in because we have been recommended by other nannies.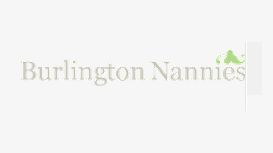 We believe that our success is down to the professional and personal service we offer our clients and candidates. We are dedicated and committed to sourcing only the best professional nannies to

assist in the care, development and education of your children. We follow an in-depth interview with all our nannies and governesses. We meet each one personally and thoroughly check their references, education background and work experience.