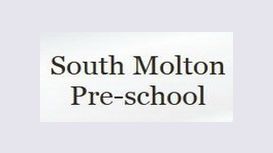 southmoltonpreschool.org.uk
South Molton Pre-school offers a welcoming, secure environment and a dedicated, enthusiastic staff team. A high adult/child ratio ensures good quality pre-school care. Activities and experiences are

provided to give all children the opportunity to develop a sense of themselves and others and social skills. Staff recognise that all children develop and learn in different ways and at different rates.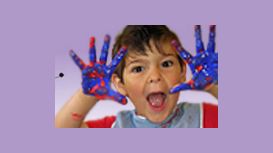 Ladybirds Daycare, and its owner Cathryn Hibbard, have provided childcare in the Landkey, Swimbridge and surrounding areas since 1988. As a result the nursery is an established local community

resource and has a dedicated and enthusiastic professional childcare team.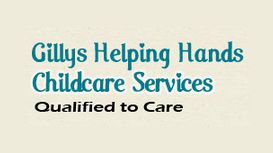 We are highly qualified and have a clear understanding of the need for families to have full trust and confidence in the people who are looking after their children. Knowing their children are safe

and having fun. We fulfil all these requirements with in all our childcare services.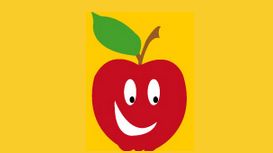 Pippins is an inclusive pre-school for 0-6 year olds and has been established for over 50 years. It is well known for it's friendly, caring atmosphere. At Pippins, children are able to learn through

play, discovery and experience in a rich, stimulating and safe environment. Children are offered fun, educational activities and opportunities to achieve their potential.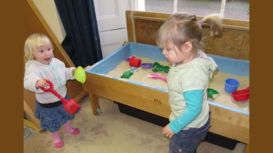 I have completed an Early Years Foundation Degree in order to keep up with latest practice and best understanding with childrens care, learning and development. I work hard to gain trust and build

great relationships with parents. I hold a Certificate in Early Years Practice, am qualified with an NVQ Level 3 in Children's Care Learning & Development. We have 2 girl cats who have grown up around children, so they are nice, relaxed and friendly.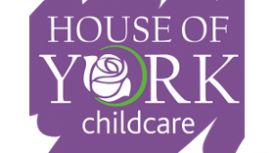 barnstaplebabysitter.co.uk
Looking for child care? Welcome to House of York Childcare. We offer flexible, home-based childminding and babysitting services in Barnstaple, North Devon. We live in the Newport area of Barnstaple

which makes us accessible to many who live and work in Barnstaple and its surrounding areas. We are an Ofsted registered childminder and assistant. We care for children from 1st September following their fifth birthday.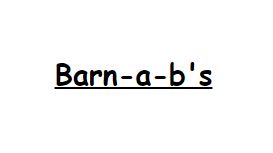 It started in the Bapist Church in Barnstaple. Here we found a shared Christian ethos with Our Lady's School that puts the love of Christ at it's heart. Working together in community produces the best

results for our children. Parents are valued as children's and most enduring carers and educators. All children and families are unique and our educational programme fits each child's stage and interests. We follow the Early Years Foundation Stage, closely monitoring children's progress from the start.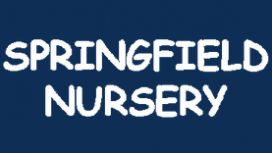 Springfield Nursery was the idea of Anna and Richard May and Judith Dark conceived in the aftermath of the foot and mouth episode. The building opened in 2002 and has proved extremely popular. Its

ideal rural farm setting with superb views over the estuary make it the perfect place for children to develop their early learning skills. The years can be seen through the photos on the pictures page.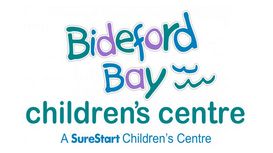 We provide a range of services families with children under 5 who live in the Bideford area. Bideford Bay Children's Centre works with parents, carers, voluntary and statutory agencies to provide a

range of services to help you and your family. We aim to make this a better place for children to grow up in, by supporting families and listening to what you need.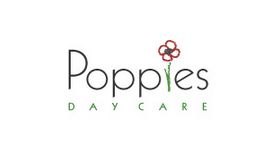 Having three children of my own, I understand that choosing the right childcare is one of the most important decisions ever made by a parent. At Poppies we pride ourselves in having a friendly

inviting atmosphere created by welcoming and caring relationships between nursery staff, parents and children. We are always on the look out for new talent if you are interested in joining the Poppies team please email your CV to info@poppiesdaycare.com, we would be delighted to hear from you.