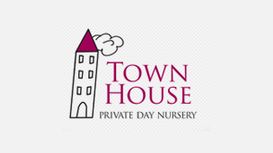 townhouse-childcare.co.uk
Parents look for many different things when choosing a nursery such as location, price, opening times or recommendation. Whilst all these things are important, our experience tells us that the top

priority for most parents is finding somewhere they know their child will be treated as an individual. A unique child, with their own likes and dislikes and distinctive experiences that make them the child they are today and work towards shaping the person they will become.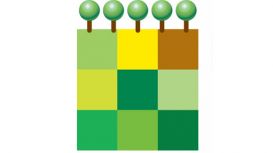 Where childcare has never been so fun! Established in the 90's in Burton Green, Coventry; Hedgerow Nursery is a true family establishment with excellent values. Rated Excellent by Ofsted [2016], we're

proud to be supporting parents in our local communities.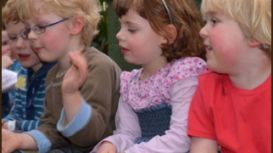 Castle Nursery has recently purchased a new setting at 8 Priory Road Kenilworth. The new nursery, which opened last year, has become a fantastic birth to three years provision. We are maintaining our

current nursery within St Nicholas School as a Pre-school and Out of School Club. Please call us on 01926 856202 to book an appointment if you would like to come and have a look around. The new nursery has its own on site kitchen, cooking fresh, home-cooked and nutricious meals.