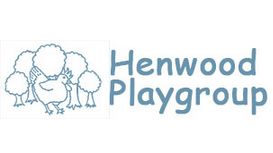 2014 sees Henwood playgroup celebrating 46 years of delivering quality childcare in the community of Compton. If you would like to become involved do not hesitate to approach either a member of staff

or a committee member. You will be warmly welcomed! Numerous fund raising events take place during the year, plus social evenings arranged so that you can join in as much or as little as you'd like. Staff members are called "Aunties" by the children.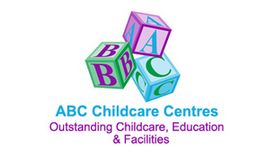 abcchildcarecentres.co.uk
ABC Childcare has been welcoming children and their families since 2004. We are a privately owned family run business. As a family we share a combined total in excess of 40 years experience within the

childcare sector. March 2012 saw the opening of ABC's flagship centre at Wolverhampton Business Park, which is nestled in its own private woodland.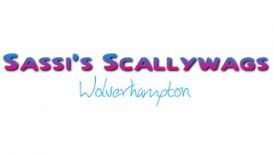 We have made a lovely home which is welcoming and warm to all who visit. Old families and new are warmly greeted by all the family, with many previous children returning to say hello. I began

childminding to be at home raising my children, but have had immense joy caring for other children at the same time, extending our family unit. I enjoy being part of their journey through development and learning.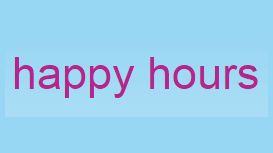 happyhoursdaynursery.org.uk
Happy Hours Day Nursery has been open since August of 1989, and caters for up to 48 children at any one time. We have three rooms, Baby room 0/2 years, Toddler room 2/3 years, and Pre school room 3/6

years. Each room has a strict staff to children ratio which is adhered to at all times. We are Ofsted registered and a copy of our report is available for your perusal. We have an open house policy enabling you to visit the nursery at any time to suit yourself.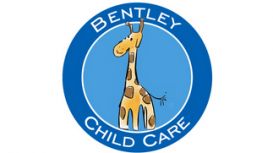 Bentley Child Care now operates all childcare and extended schools services on behalf of the Bentley Federation. These services are primarily for children and families who attend either Bentley West

primary school or King Charles primary school but we also welcome service users from the wider community. Choosing the right care provider for your child is one of the most important and difficult decisions that you will ever have to make.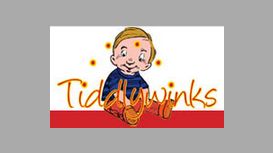 At Tiddlywinks Day Nursery, we understand that choosing a nursery, pre-school or after school kids club for your infant or young child is one of the more difficult decisions in the early years of your

child's development. Over the years, Tiddlywinks has gained a reputation for being a caring, progressive and growing nursery with a high demand for places at its site in Cannock.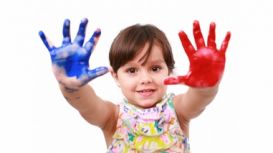 Fun Start Childcare is a preschool for children in Cannock, Staffordshire. It is well established having been in existence for over 30 years (formally under the name of Cannock Community Preschool).

Our fully qualified staff are dedicated to providing the children with a fun, friendly environment in which to grow and develop in a positive and healthy direction. The primary method of learning for a child is through play.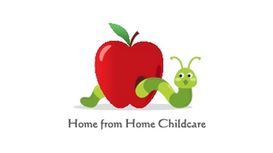 childcarehomefromhome.co.uk
Increasing demands are being made on child care facilities, since all parents want the very best for their children, right from their very first learning experiences. In addition, there is now a

marked trend towards intellectual education for children, but still children also need to play, move, get enough exercise and discover their own bodies.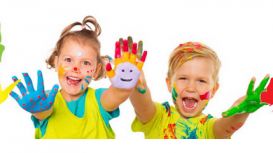 Butterflies Nursery have a warm, friendly team of enthusiastic and dedicated staff to look after your children during their stay and stimulating them through meaningful play. The hours of opening are

very flexible and are designed to work around your needs.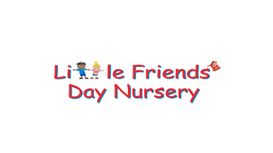 We at Little Friends Day Nursery believe that finding the right day nursery is as important for you as it is for your child. You need a day care facility where your child feels right at home and makes

friends easily, and a place where you know that both your needs and your Child's are being met.