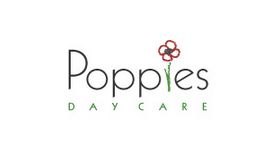 Having three children of my own, I understand that choosing the right childcare is one of the most important decisions ever made by a parent. At Poppies we pride ourselves in having a friendly

inviting atmosphere created by welcoming and caring relationships between nursery staff, parents and children. We are always on the look out for new talent if you are interested in joining the Poppies team please email your CV to info@poppiesdaycare.com, we would be delighted to hear from you.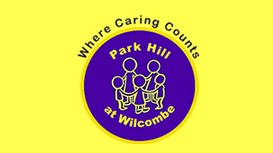 Park Hill at Wilcombe Nursery has been running for over seventeen years. During that time it has enjoyed great success thanks largely to it's dedicated staff who ensure at all times that your child is

getting the best learning opportunities and care so as to provide a smooth transition to school life. All staff are either trained or have a number of years experience in child care and have access to regular training courses.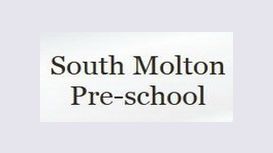 South Molton Pre-school offers a welcoming, secure environment and a dedicated, enthusiastic staff team. A high adult/child ratio ensures good quality pre-school care. Activities and experiences are

provided to give all children the opportunity to develop a sense of themselves and others and social skills. Staff recognise that all children develop and learn in different ways and at different rates.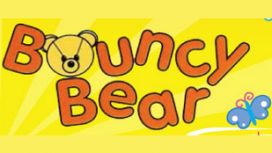 We were a husband and wife childminder team who worked from our home in Wellington. Whilst childminding we achieved the highest review from Ofsted and Paul reached the 4Children Newcomer of the Year

Finals. We now manage two Bouncy Bear Childcare Nurseries and a Mobile Creche business. All team members have achieved or are working towards their Level 3 in Children's Care, Learning and Development.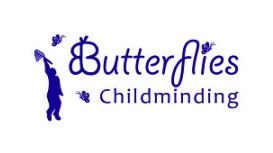 As a professional childcare provider, I aim to work in partnership with parents/guardians to provide a warm, friendly, home environment with a family atmosphere in which your child can play, learn and

develop. Your child will receive consistent one-to-one attention whilst enjoying interaction with others - something which is much easier to achieve within a childminder's setting than in a busy nursery.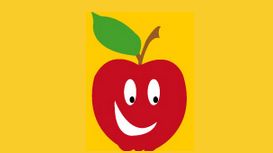 Pippins is an inclusive pre-school for 0-6 year olds and has been established for over 50 years. It is well known for it's friendly, caring atmosphere. At Pippins, children are able to learn through

play, discovery and experience in a rich, stimulating and safe environment. Children are offered fun, educational activities and opportunities to achieve their potential.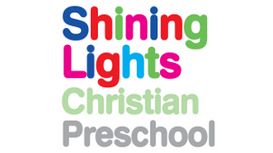 Our preschool opened in September 2012, providing a safe, secure and stimulating learning environment for children from 2 years to 5 years. We are located just over a mile from the centre of Taunton

at Gipsy Lane, Bishops Hull. The preschool is run by a team of qualified early years practitioners and is open term time from 9.00 a.m. until 3.00 p.m.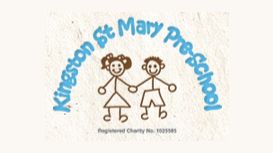 Children can start when they are two and half years old. We are currently registered to accept up to 20 children at any one time. A member of the Pre-school Learning Alliance, a national association,

who issue guidelines and give support in the running of Day Care Pre-schools such as ours. OFSTED validated and registered to receive grant payments for all eligible three year olds, OFSTED registration number EY413524. We were inspected by OFSTED in March 2011 and awarded an overall 'Good'.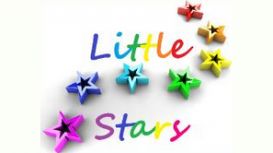 My name is Caroline Perrin and I live in Taunton, close to the town centre with my four and a half year old son Charlie and our two cats called Picnic and Misty. I live very close to French Weir Park

so we regularly take the opportunity to go on nature walks, feed the ducks and use the park. I have always enjoyed working with children and have over 15 years' experience of working with children of all ages.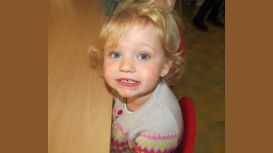 St Andrews Day Nursery takes a whole-child approach to nursery & Preschool education/development. All Early years teachers, early years Practitioners, apprentices and students work together with

parents to meet the developmental, social, behavioral, and emotional needs of each and every child we care for.