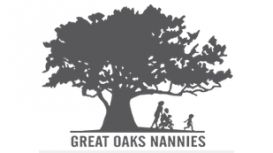 Great Oaks Nannies is a full service nanny agency that operates in Surrey. It was founded by Caroline, who studied at the world renowned nanny school Norland College quailifing with distinction in

1997. Caroline has over 16 years experience in childcare and with a family of her own she understands the importance of having top quality reliable childcare.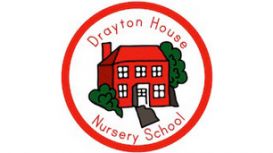 Drayton House day nursery school offers an holistic education with full or part-time care for children from 6 months to 5 years old. Founded in 1943, Drayton House has an excellent reputation as one

of the most enchanting, respected and sought after nursery schools of its kind in Surrey, and is well known as a friendly and happy place.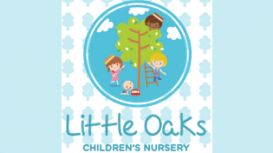 We hope that we convey in this website the wealth of opportunity available to your children. Little Oak has three spacious classrooms and two well-equipped gardens that enable us to offer high quality

care and teaching in a stimulating environment. We ensure that every child knows that they are valued and loved for who they are, so they can thrive as individuals. We look especially to guide, support and encourage the special partnership between nursery and home.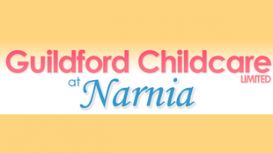 We are a very small exclusive nursery in a large family house within walking distance of Guildford town centre. We only look after 16 children a day (babies up to 5 year olds mainly). The business is

owned and run by a Cambridge Law Graduate, Mrs. Sandra Easton, who has the coveted Early Years Professional Status (2010). The team of staff at Narnia provide excellent childcare with lots of individual attention and the children spend a lot of time outdoors in the huge garden.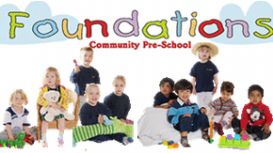 Foundations Community Pre-School is a Private Limited Company, formed in 2010. The Pre-School is held in two setting St Peter's Church Centre & The New Life Church both in Old Woking. We offer a

stimulating and inviting place for the children to settle, learn and develop. The Pre-School is open 38 weeks of the year (term time only) with a range of morning and afternoon sessions. We offer places for children between the ages of 2-5yrs.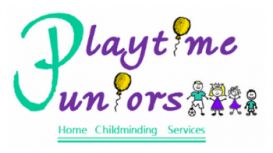 With two children of our own, we understand how difficult and important your decision is to leave your child in the care of someone else. Our promise to you is that we will care for your children in

the same way that we would like our children to be cared for - and our standards are very high! We maintain a high adult to child ratio so that your child receives plenty of adult attention and supervision but also benefits from social interaction with other children.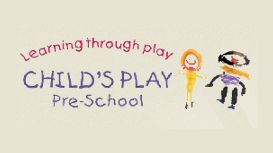 We are open five days per week. We offer morning core sessions from 9am to 12pm with the option of adding an early start (from 8.30) or lunch (12-1pm) every day. We also offer extended opening from

1.00 until 2.45pm on Monday/Tuesday/Thursday, as well as afternoon core sessions (12.00 to 2.45pm) on those days. Children are allowed to develop at their own pace with plenty of adult support, producing well-rounded personalities who are happy and confident to go to school.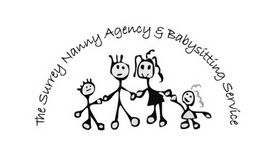 The Surrey Nanny Agency Ltd is able to supply daily nannies on a permanent, temporary, full time, part time or emergency basis in Surrey and the surrounding counties including South London. Listening

to your individual requirements we aim to offer you candidates that are suitably matched and as part of our after care service we provide advice during the course of your nanny's employment.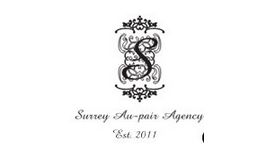 Whether you are a family looking for an au-pair, to help with the childcare and household chores, a young person eager to improve your English language skills and experience the British way of life,

or you would like to spend that gap year living abroad, you have come to the right place!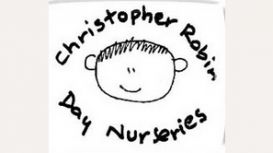 Penny Owen, a local mother of five, opened Christopher Robin Day Nursery in Woking in 1986. It was the first privately owned full day care nursery in Surrey. Penny has been working in childcare since

the 1970's. In Doha, Qatar she ran a playgroup for seven years followed by teaching at the Nadeen School, Bahrain for two years.