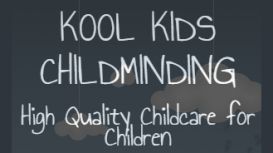 koolkidschildminding.co.uk
Hello, my name is Petra and I'm an OFSTED registered childminder, based in East Finchley. I have been working with children for 8 years and offer a safe, secure, stimulating, happy and healthy

environment for your child. I work in partnership with parents and provide weekly reports and handover chats.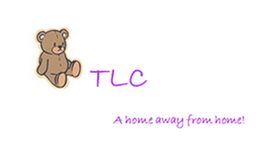 tracylewischildcare.co.uk
At Tracy's home, we provide the highest standard of childminding and excellent service in a loving and fun environment. Tracy's home is completely planned out with children in mind. Tracy's new

nursery is the only Jewish nursery which is open all year round and all day* providing both Kodesh and chol education in a fun environment. It is primarily intended for children whose working parents may require longer hours of care for their children.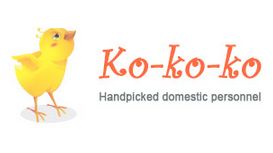 Ko-ko-ko was formed by two Russian moms to answer the childcare and housekeeping needs of the Russian-speaking families living in the UK. We carry out a thorough search for nannies, Russian language

teachers, housekeepers, and other domestic personnel so you can find the most qualified people quickly.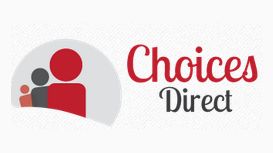 We are a professional and experienced Au-pair and Nanny Agency based in London, known for placing candidates not only throughout the UK, but also across the World. We have assisted many families meet

the quality care and assistance suited to their needs and have provided candidates with strong language skills and a genuine interest in children.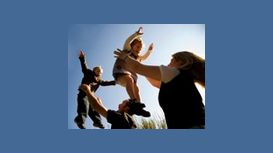 Hampstead Nannies is one of London's most professional Nanny Agencies, run by trained personnel with a wealth of experience in all aspects of childcare and education. With offices in Hampstead, a

leafy North London suburb, we are in a perfect position to attract both clients and staff from a wide area of the Capital and further out towards the countryside. Hampstead Nannies is managed by two qualified teachers, one of whom is also a mother of three.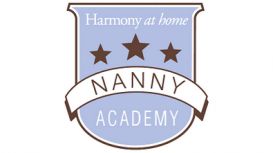 The Harmony at Home Nanny Academy in-house courses have been created for professional nannies looking to enhance and update their continuing professional development, further increasing their

employability. Parent employers purchase our courses as a way to give a favorite nanny additional skills and experience. All our courses are certificated, after the successful completion of the course.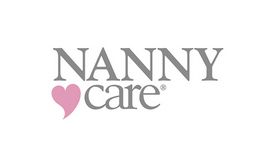 If you choose to proceed, you are accepting that NANNYcare is supplying this information at your individual request for information purposes. Breastfeeding is best for babies and provides many

benefits for you and your baby. It is important that you eat a healthy, balanced diet in preparation for and during breastfeeding. Combined breast and bottle feeding in the first weeks of life may reduce the supply of your own breastmilk.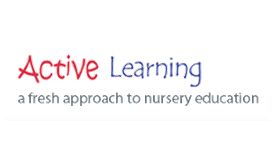 activelearningchildcare.co.uk
The name for Active Learning was no accident. The founders feel passionately that sport and exercise should be at the heart of every child's education from the earliest start and so emphasis on

health, sport and vitality is at the forefront of our curriculum.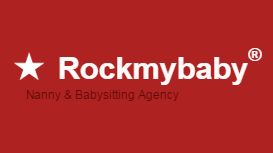 rockmybabynannyagency.co.uk
We initially started operating in Hawke's Bay, New Zealand in late October 2006, did not take us long until we quickly rolled out into other regions throughout New Zealand. Through our extensive

network of qualified contacts we have become the largest operating Nanny & Babysitting Agency throughout the country. A few years later 2009, we offered our first franchise opportunity and within the first 5 months we sold 5 regions and within two years completely selling all 14 regions.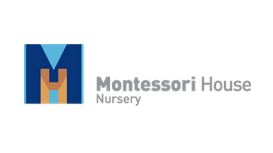 Montessori House is located in a beautifully converted three-storey Victorian house in Princes Avenue, Muswell Hill. Children aged from two years can begin with sessions in the Infant Community. We

also offer a small, short Montessori afternoon group. Children can also attend Montessori mornings, then lunch and eventually all day, for children who are aged approximately three and a half years upwards.