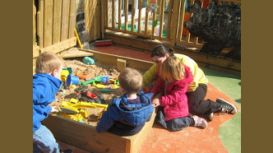 castlehilldaynursery.co.uk
Castle Hill Day Nursery is a small and friendly Nursery. Our aim is to provide a happy and safe environment where all children can develop to their full potential. We believe that early childhood is

the foundation for a child's journey through life. Each stage of development and learning should be valued and respected in its own right. We welcome all children aged birth to 8 years and endeavor to meet their individual needs.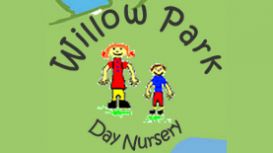 willowparkdaynursery.co.uk
The nursery is located in a building of character with its own special features. All outside areas of play are designed with your child's safety in mind. Safety surface has been laid in the playground

and fencing is installed for extra security and peace of mind. Additionally there is a covered decked area specifically for our babies. All children have the opportunity to participate in and enjoy a large range of open air equipment. This is a light airy room with a homely nurturing atmosphere.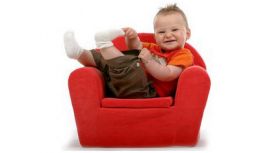 bentsfarmdaynursery.co.uk
Here at Bents Farm the experience, attitude and skill of our staff are our main assets. These three key elements are essential to the continuing success of our nursery. It is our aim to constantly

improve the quality of service we provide to enhance customer satisfaction. At Bents Farm we believe our main strengths are our highly qualified team, the choices children make in their open plan environment and our outstanding outdoor areas.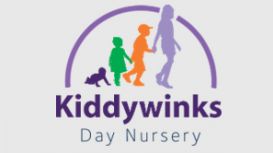 Kiddywinks PDN is situated in Halifax town Centre we are 5 minutes away from the main bus station in Halifax, directly across the road from the Broad Street plaza. At Kiddywinks we are a small

dedicated team of one owner a manager and 09 members of staff, we employ fully qualified staff and update our training regularly, we also employ apprentices when applicable. The care we offer at Kiddywinks is based on caring adults responding to the children's needs in a homely atmosphere.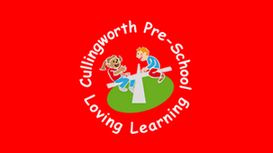 cullingworthpreschool.org.uk
Cullingworth Pre-School provides care and education for children aged 2 to 5 years, for local families and the wider community. As a registered charity we have a fantastic team of parents who form our

management committee and take an active part in our fundraising activities. Please ask us at Pre-School for more information about our Committee and our fundraising team.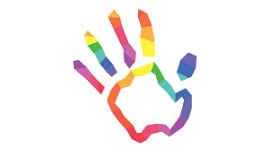 Kinder Kidz is a team of passionate and dedicated childminders providing daycare in a home from home environment balanced with the resources, stimulation and education of a top Nursery setting. Set up

by Chantelle Firth who works with husband Ben. Kinder Kidz is a fully OFSTED and PACEY registered setting working alongside assistants carefully recruited through colleges within the Bradford area.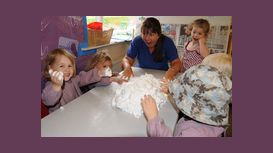 At Little Tinkers we constantly strive to maintain and offer exceptional levels of care and education to all our children. We have a committed, enthusiastic and highly motivated team who are

supportive of each other, and together work towards delivering outstanding outcomes for all children throughout their early years. This web site aims to provide you with all the information you should need about our nursery, as well as helpful tips and advice regarding childcare in general.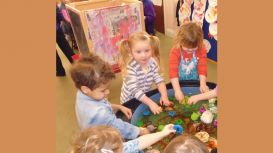 Mount Preschool started as a Parent run preschool as early as 1972. It has steadily progressed through the years and has seen many changes. Since 2014 it has been run as a private business by the

manager, Kay Guildford-James and has extended its opening times to provide full wrap-around care for children from 2 years old until they leave to start primary school.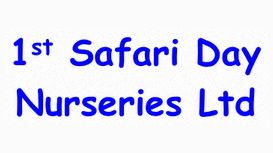 We are able to offer FREE places for 2 year olds, you do need to meet certain criteria to be eligible for these places. Please contact your local Nursery to check availability and that all conditions

are met for you to be able to access this FREE childcare.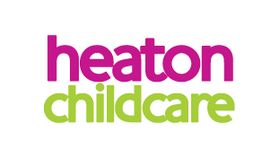 Heaton Childcare provides childcare for 0-5 year olds for families in and around the Bradford area. All our early years child care staff are CRB checked, trained in first aid and are trained to level

4 or level 3. Heaton Childcare is OFSTED registered (rated Good with outstanding features) and we accept childcare vouchers as well as offering NHS discounts and no registration fees.