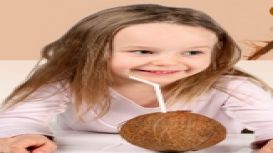 We offer parents a complete service, working in partnership with Parental Choice, who are able to provide payroll and legal services. Link into our educational resources site for news, blogs and great

priced toys, games and books available through our Amazon store front offering security, prompt delivery and world class customer service.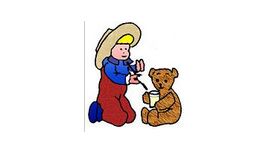 Poppets Day Nursery (established 1987) is registered to provide full day care under the Children Act 1989 with Hampshire Social Services. We are located in Fleet, Hampshire, in a quiet residential

area and offer places for children aged 2 to 5 years of age. Children can happily develop socially, physically and intellectually whilst building strong foundations in the areas of the six Early Learning goals, as recommended by the DFEE.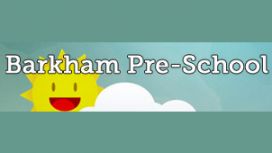 Welcome to Barkham Pre-School, where we aim to provide a happy, secure and stimulating environment in which your child can develop, explore and have FUN! If you are considering Barkham Pre-School for

your child please come and visit us during a session, no appointment necessary. A location map can be found in the "contact us" section and the sessions run from 9.00am to 12.45pm Tuesdays-Fridays inclusive.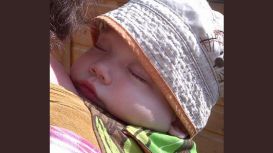 My name is Martina, I am married and a mother of two: my big girl is 6 and my little boy is 3. We have 3 guinea pigs - Lily, Poppy and Davin. They live upstairs in the winter and outside in the

summer. I was inspected by Ofsted in 2013 and I was graded outstanding. I hold a current paediatric first aid certificate.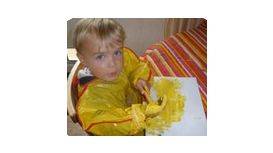 We are a Ofsted registered, and graded as 'Outstanding', husband and wife childminders in Popley. We are located within easy reach of parents working in the Chineham Business Park areas, local

villages, Basingstoke hospital, and only a 5 minute drive to the Town Centre and M3.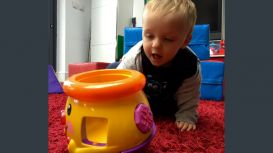 At MonkeyMoos, we approach each child as an individual with their own talents and needs. Our goal is to help develop your child under the 7 areas of learning, teaching is done through play, where your

child learns about subjects and other people through games.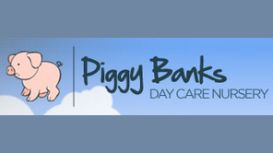 Children who attend the nursery and their families are always welcome in the nursery. Parents and their children will be offered support, warmth and top quality care by making them feel park of the

Piggy Banks group. The nursery molds on the needs of individuals and is based on a homely atmosphere. Some children may spend long periods of time in our care, therefore we want them to feel loved, safe and happy, confident that parents will know their child's needs are met by the Piggy Banks team.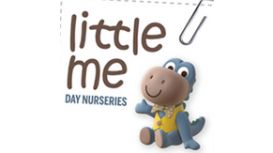 littlemedaynurseries.co.uk
We are a family owned company and pride ourselves on offering caring and nurturing environments for "little ones" in our nurseries. We appreciate the challenges faced by parents to leave their

children at nursery, and we have used our own experiences to ensure our nurseries are clean, safe and welcoming. The holistic care of children at nursery is largely dependent on a good relationship and communication between nursery staff and parents.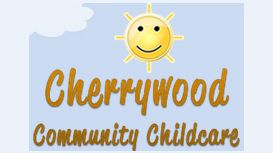 cherrywoodchildcare.co.uk
But when a busy schedule requires you to make alternative arrangements during the day, you need to know they are receiving the highest standard of care possible. We pride ourselves on creating a warm

and welcoming atmosphere for all children between the ages of 0 and 5 years, providing a fun and friendly learning environment 5 days a week.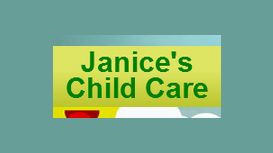 At Janice's Child Care we offer a safe, fun environment for your children to learn and grow. Early Years Foundation Stages (EYFS) is followed for all children under 5 and Janice's Child Care is fully

insured and registered with the National Childminders Association. For more details please take a look at our 'About Us' page where you will find more details.