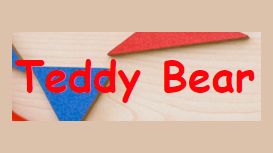 teddy-bear-care-nursery.co.uk
We're off to the woods again on Friday 5th June with the older children to build dens, and create adventures or stories with puppets and the materials we find. At Teddy Bear Care Nursery we aim to

provide a stimulating learning environment to meet the needs of each individual child.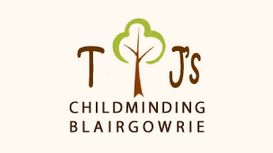 Hi! I'm Trish and I am the owner of TJs Childminding. I am a qualified Childminder who is registered with the Scottish Childminding Association (SCMA). I offer a flexible solution to looking after

your child(ren) and aim to fit in with your needs where I can. My normal hours and rates are shown below, but if these don't suit you, please get in touch and I'll see if I can assist! If I can't, then, as I know many of the other Childminders in Blairgowrie, I may be able to put you in touch with one.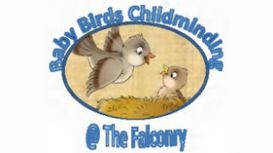 babybirdschildminding.co.uk
Baby Birds Child-minding @ The Falconry is a day Child-minding service based in Perth's Western Edge (just off the Broxden roundabout). We aim to provide quality childcare in a warm, nurturing, clean

and secure environment. We will encourage self-expression, creativity and development by providing a range of stimulating, creative and challenging opportunities. We promote children to develop independence, trust and good behaviour through encouragement and respect.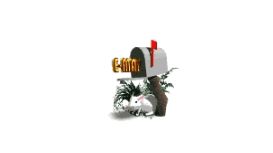 At the Wendy House Private childcare nursery in Perth, your child is our priority. We provide high quality care and education to children aged 0-5 years. Children's needs are firmly at the centre of

our whole service and we work closely with parents to enhance continuity of care and learning between home and nursery. Happy, valued, loved, safe, stimulated, successful learners, excited, confident and enjoy a wide range of high quality indoor and outdoor learning experiences.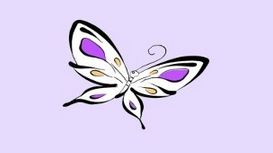 My name is Claire Ferns and I come from an environmental background where I have worked mainly as a ranger for the Scottish Wildlife Trust, the Woodland Trust and Atholl Estates and worked as a

surveyor for the Royal Society for the Protection of Birds and the Forestry Commission.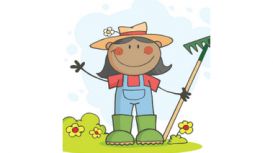 On this website you will find a wide range of information. Not just about our nursery but also about our local community, preschool education in Scotland, training resources and it is also a place to

make friends and have fun! Red Kite Community Nursery aims to provide the best service it can for its children, staff and parents.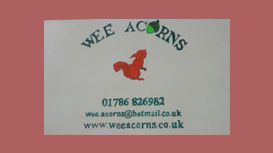 Wee Acorns is a small, purpose-built nursery in Dunblane. We have places for 0-5 year-olds. We believe that small is beautiful. Our nursery will have places for a maximum of 24 children. We believe

this helps us to maintain a friendly and informal atmosphere, and will be small enough not to be daunting for children, but big enough to provide a family environment for new social and learning experiences.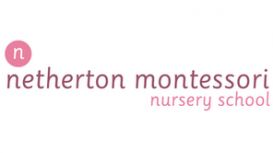 In 1907, Maria Montessori opened her first Children's House in Rome, from where children of varying abilities went on to exceed all expectations in national exams within a matter of years. Maria

Montessori had tapped into the learning potential of young children and discovered that this starts much sooner than anyone had realised. 75% of brain growth takes place between birth and five years old.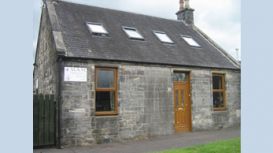 mamchildmindingservice.co.uk
My name is Murdina Baillie and I have three children, Keeley(born 2001),K aidyn(born 2005)and Rhys(born 1993). We have two cats, two Degus, two Guinea Pigs and a Hamster. I hold full Public Liability

Insurance, full EU Passport and a clean drivers licence. I'm firm but fair and as I have my own children, I understand about ages and stages of development whilst remembering each little person is an individual with their own needs.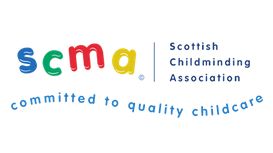 SCMA is a voice of childminding in Scotland. We work with our members to help improve the wellbeing and outcomes for Scotland's children. We also play a big part in influencing change at government

level to ensure new legislation is proportional and fits our members' needs.