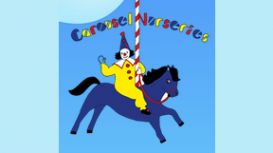 At Carousel Nurseries we offer childcare and education for children from 6 weeks to 5 years. We also offer out of school care for children from P1 to P7. Carousel Nurseries is an approved partnership

centre offering Local Authority Commissioned Places for all 3 to 4 year old children commencing the term after their 3rd birthday.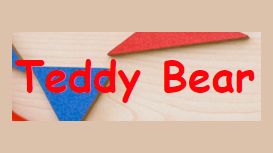 We're off to the woods again on Friday 5th June with the older children to build dens, and create adventures or stories with puppets and the materials we find. At Teddy Bear Care Nursery we aim to

provide a stimulating learning environment to meet the needs of each individual child.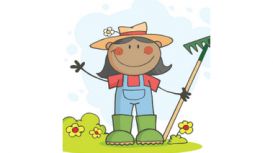 On this website you will find a wide range of information. Not just about our nursery but also about our local community, preschool education in Scotland, training resources and it is also a place to

make friends and have fun! Red Kite Community Nursery aims to provide the best service it can for its children, staff and parents.