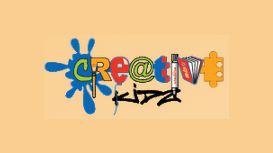 Creative Kidz offer a high quality child-care facility, before and after school and during school holidays to children aged between 4 and 11 yrs. Such a facility is known as an "Out-of-School-Club"

because it offers children a safe, stimulating environment outside of school hours. The club is not open access. In order to use our service, children must book in advance and be registered with us. Our are committed to providing our children with the best possible childcare.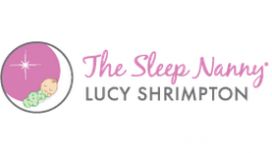 The Sleep Nanny's bespoke sleep coaching service is designed to work with your unique situation. There is no 'one size fits all' answer to child sleep problems because each child's age,

personality, temperament and family dynamic are just a few of the factors that make each case individual. It is very difficult to see your own situation clearly when you are in the thick of it and sleep deprived, so having some professional and personalised guidance and support will make a huge difference.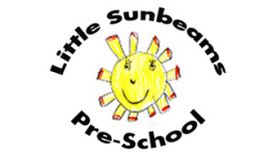 Little Sunbeams is a registered Early Years Education (EYE) provider and we are inspected by Ofsted. We are a member of Childrens' Link and also the Pre-school Learning Alliance (PLA) which is the

largest single provider of education and care for young children in the UK. We are registered for 2, 3 and 4 year old funded children.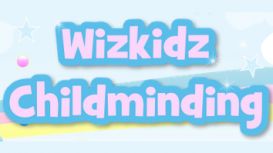 Hi, my name is Natasha Avery and I live in the woolston area of southampton. I am married and have a beautiful little 5 year old girl called Sophia and a beautiful 3 year old boy called William. I

offer professional home from home child care service in a safe, fun and caring environment.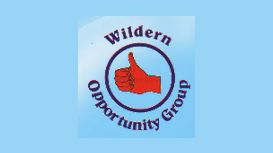 Wildern Opportunity Group pre-school is a childcare provision located in the centre of Hedge End village, offering early years care and pre-school education for your child. Our pre-school offers an

early years learning environment that incorporates learning activities both inside and out, our outside play area allows free flow access and is complete with superb canopy and safety surface.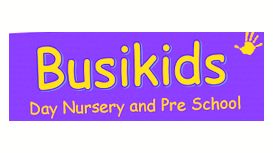 We are so very proud and happy to be able to announce our Ofsted inspection grade as Outstanding. We will upload the link once it has been published on the web, in the meantime please do take a sneaky

preview just here. Welcome to our website where you will find plenty of relevant and interesting information about who we are, what we do and how we do it. We are open from 7.30 am to 6 pm Monday to Friday 51 weeks of the year, excluding Bank Holidays.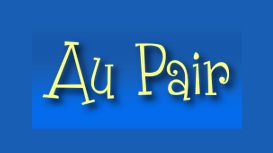 We have more than 24 partner agencies around Europe. All our au pairs, homehelpers and domestic staff are thoroughly screened and vetted. Particularly with regard to CHILDCARE, our first concern at

this agency and indeed, the reason this agency exists. Au pairs have to show at least 2 years child-minding and baby-sitting experience by way of carefully checked references. We do not accept candidates under 18 years of age.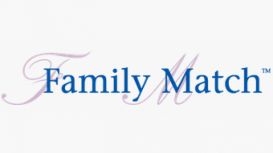 Based in the picturesque setting of Botley Mills, Family Match are ideally located to assist all clients throughout the South of England. We are renowned for providing the most experienced and highly

qualified Nannies, Mothers Helps, Holiday & Temporary Nannies, Maternity Nurses and other childcare solutions in the area. We are proud of our reputation in the industry and of the professional service offered to families who approach us for help with their childcare requirements.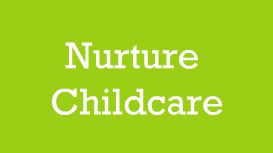 I am experienced in childcare. My previous roles include working as a qualified children's nurse, as a nursery assistant and as a carer for people with learning disabilities. I became a

childminder as I am enthusiastic about working with children and their families and I wanted to continue doing so, whilst meeting the needs of my own family. My experience enables me to provide high quality home-based care and assist children to develop as individual's with positive life skills.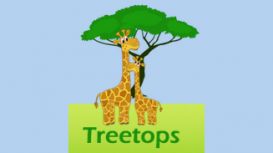 Ofsted registered Treetops offers morning and afternoon pre-school sessions, with the option of a child staying for lunch, thereby providing full day childcare if required subject to availability.

Treetops is run by an experienced team of staff who have worked in local childcare settings for a number of years.