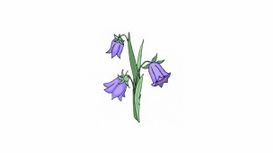 Because we have a small adult to child ratio, childminders are ideally placed to care for babies and under-2s, giving them the individual attention and attachment young children need. Caring for mixed

age ranges also means brothers and sisters can be cared for together, making life easier for the whole family. And being with others of different ages helps children learn to work and play together.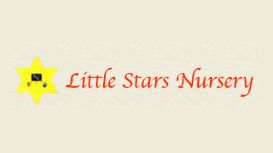 Our aim is to provide a safe, stimulating and enjoyable environment which encourages children to grow into happy confident people. Our staff are professional, experienced and friendly and want the

best for all the children in their care. We hope that you will gain a good idea of what we have to offer by browsing through the website. If you would like to know more or request a brochure please contact us.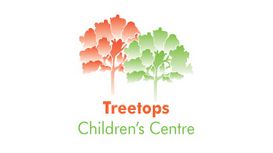 treetopschildrenscentre.co.uk
Treetops Children's Centre is registered to provide Full Daycare for children aged 0 - 5 and Pre-School Sessions for children aged 3 & 4. The Nursery is purpose built in an attractive rural location

at Highfields in Dursley with a large outdoor play area. Family Services staff provide one-to-one support to families in need and social support both at the Centre and across the Community. Treetops Children's Centre is open all year round from 7.30 am - 6.00 pm Monday to Friday.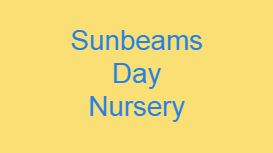 sunbeams-day-nursery.co.uk
The aim of the Nursery is to provide a safe, friendly environment for high quality child care and pre-school education. Sunbeams Day Nursery is divided into three units: the baby room (birth to 18

months), the toddler unit (18 months to 2.5 years) and the pre-school unit (2.5 years to school age). These ages are approximate depending on children's individual stage of development.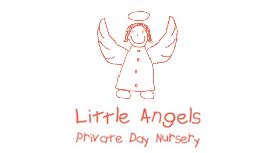 Little Angels Day Nursery situated in Stonehouse, Stroud, is designed to be a celebration of the Early Years - caring, sharing, learning through play, being valued as an individual whilst developing

friendships with other members of the nursery 'family'. Little Angels makes no compromise, we by far exceed the standard requirements of OFSTED on staff requirements, health and safety issues, facilities, equipment and learning opportunities.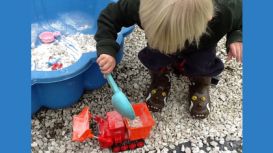 I live in Cainscross Stroud with my husband Steve and our little boy Bernie, who is 2. I have worked in Early Years since 2009. I gained Early Years Professional Status from The University of

Gloucestershire in 2010. It is a post graduate Early Years qualification accredited by the CWDC (now part of Department for Education). I also have a Level 3 in Setting Up A Home Based Childcare Service and am a member of the Professional Asociation for Childcare and Early Years (PACEY).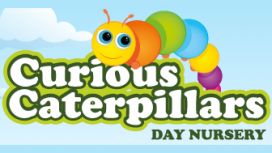 curious-caterpillars.co.uk
All children are encouraged to be sociable and to build relationships during their time at nursery, supporting each individual child's personal, social and emotional aspects of development. At Curious

Caterpillars everyone is treated equally, regardless of race, religion, gender or culture. All children have the opportunities to play and explore all activities and resources available to them.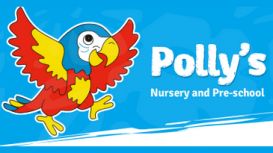 Our nurseries are safe, joyful places where children feel secure and happy in the company of qualified, well-trained and extraordinarily kind and caring staff. They are places where high quality play

and first-hand experiences lead children to rich and enjoyable discoveries and learning. And, they are places where the quality of care and pre-school education is rated as outstanding by Ofsted. Of course, the best way for you to find out more about what kind of places they are is to come and see us.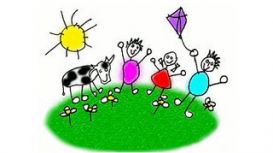 Amberley Playgroup is a thriving community Playgroup, that is situated in the village of Amberley, near Stroud (Gloucestershire). Both the Playgroup and the Toddler group are run by friendly,

professional and fully qualified staff, supported by a voluntary committee of parents, who are involved in the management of the group. The playgroup is registered with Ofsted, to provide care for up to 24 children at each session, from the age of 2yrs 9 months until they start school.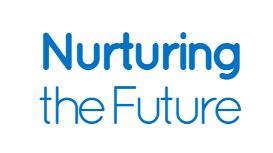 We aim to meet each parent's needs by providing trained nannies who will work with all children, including those with special educational needs and special dietary requirements. We provide a personal,

professional service 24hrs a day which is reliable, efficient, flexible and affordable.