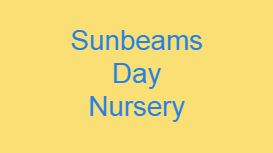 sunbeams-day-nursery.co.uk
The aim of the Nursery is to provide a safe, friendly environment for high quality child care and pre-school education. Sunbeams Day Nursery is divided into three units: the baby room (birth to 18

months), the toddler unit (18 months to 2.5 years) and the pre-school unit (2.5 years to school age). These ages are approximate depending on children's individual stage of development.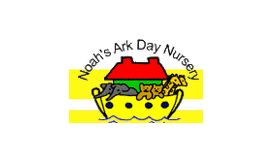 noahsarkdaynurseries.co.uk
Noah's Ark Day Nurseries Ltd was formed in February 2005. Noah's Ark started with one nursery in Herefordshire. Later on in 2005, Noah's Ark won the contract to operate the nursery at Innsworth,

Gloucester on behalf of the MoD, the camp for which is HQ ARRC's Imjin Barracks.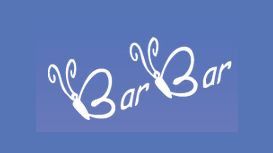 BarBar is a happy, safe and secure environment where every child is valued and treated as an individual. The emphasis is to encourage confidence, effort, kindness and humour, whilst educating and

preparing children for school life. We currently have three locations: Rosary School, Stroud; Stratford Park, Stroud; and Kingsway, Quedgeley.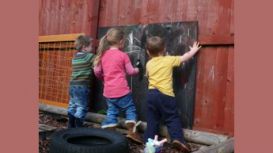 Although children are given a key worker when they start nursery the system is flexible and allows for natural relationships to form. Planning of activities starts from the child to make the most of

children's natural curiosities in the belief that more will be learnt and achieved if children are fully engaged and involved in the whole process.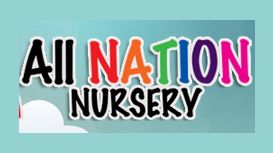 All Nation Nursery Gloucester is a well established, modern nursery that prides itself on quality care and education for your child. The nursery is one of the best Nurseries In Gloucester and received

a 'Good' rating across all categories by Ofsted and highest Food Hygiene rating of 5/5. Set in a beautifully adapted 1930′s building located in the central of Gloucester, we provide a secluded, secure, easy-access environment with an extensive outdoor area.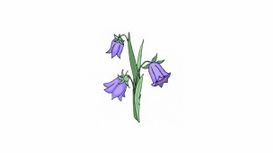 Because we have a small adult to child ratio, childminders are ideally placed to care for babies and under-2s, giving them the individual attention and attachment young children need. Caring for mixed

age ranges also means brothers and sisters can be cared for together, making life easier for the whole family. And being with others of different ages helps children learn to work and play together.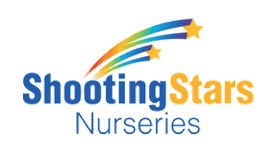 Shooting Stars provides the ultimate care and education for your child. At our nurseries, your child will receive a rich, stimulating nursery experience which will be a positive influence on their

learning and development. We specialise in the care of babies and toddlers and pride ourselves on providing the highest quality of childcare. All of our settings are spacious and have great locations with secure outside play areas equipped with an extensive range of high quality toys for all ages.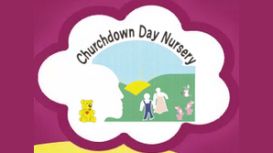 From the first day we visited the nursery we knew our children could not be in better hands. They have been cared for by some outstanding staff over the years. Our kids love staying with the other

children at Churchdown Day Nursery. The meals are great, the activities keep the children fit and active and it is a brilliant learning environment. 10 out of 10! A lovely nursery! The children are happy and settled, the staff are great and I feel happy knowing my children are well cared for!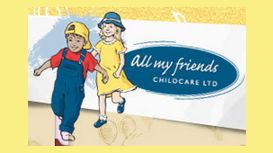 allmyfriendschildcare.co.uk
We constantly review our practice to make sure it is in line with up-to-date educational principles and no matter how the early years regulatory framework and practices may change over time, we will

always provide safe, happy and comfortable environments for the children in our care to play and learn with their friends.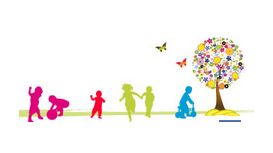 thelittlepeopledaynursery.co.uk
I believe in offering children a 'home from home' environment where they feel safe, loved and nutured. This is exactly what I feel my team and I have achieved at The Little People Day Nursery. My name

is Michelle and I'm the Manager here at The Little People. I have worked in childcare since 1995 and hold a Foundation Degree in Early Childhood Services.