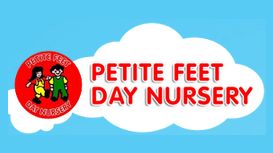 petitefeetdaynursery.co.uk
Petite Feet is a family run business. We take great pride in our standards & the quality of care that we provide on a daily basis to each child that comes through our doors. We operate within a very

large & mature building decorated to the highest of standards, fully equipped with the latest toys. Our soft & hard play areas offer an extensive range of activities & facilities to allow play to continue whatever the weather.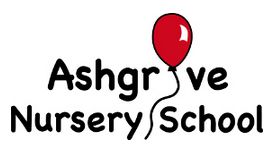 ashgrovenurseryschool.co.uk
Our School is a 'stand-alone' building, opened in 1980. It currently caters for 78 children in their pre-school year, funded by the Department of Education. We recognise that childhood is a stage of

life in its own right to be enjoyed. There is a natural curiosity, sense of wonder and amazement in each child and its our goal to provide a loving, caring environment, complementing a wide variety of well-planned activities to ensure that each child is exposed to optimum development.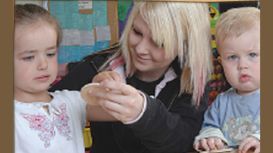 My son has had an absolutely wonderful start on his learning journey at Kare Bears. He has thrived in a stimulating and caring environment. He has felt safe and secure and formed close bonds with his

carers and peer group. He has had a wealth of opportunities to develop emotionally, physically and socially. He has received constant support and guidance and has grown into an independent confident child.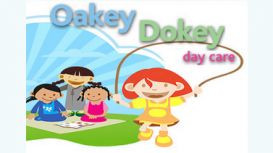 Oakey Dokey Day Care Nursery is situated at 50 Belfast Road, Holywood, Co. Down. The Nursery was established in August 2007 and is a family run business managed by Siobhan and Jacqui. Siobhan is a

qualified accountant and is responsible for the management and administration of the nursery. Jacqui is a qualified primary school teacher and she manages the eary learning care and education of the children and ensuring the programme/curriculum for early years is adhered to by all staff.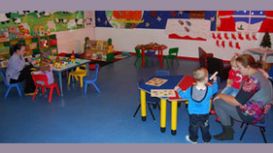 Welcome to Careers n Kids Day Nursery where we provide fun, friendly and stimulating childcare for children aged, 6 weeks - 11 years. Our staff are all experienced child care workers who offer your

child fun-filled days packed with lots of wonderful activities to help them develop and reach milestones in an environment full of loving, tender care. We encourage the children in our care to achieve both physical and emotional independence by emphasising on 'learning through play'.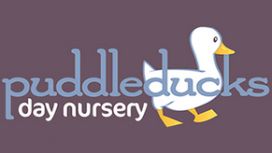 Puddleducks would like to acknowledge the Belfast Childcare Partnership's contribution towards our costs of supporting the inclusion of children with additional needs within Early Years settings. We

accept Childcare Vouchers from many providers - please speak to Sharon for more details.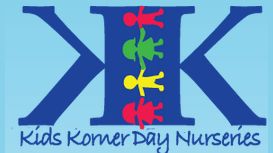 kidskornerdaynurseries.com
Kids Korner Day Nurseries are registered with Belfast Health and Social Care Trust and are members of Early Years, the organisation for young children. We have a strong emphasis on treating all

children as individuals and caring for them in a warm, homely and loving environment. Children will be encouraged to develop at their own pace and care will be tailored to suit their individual needs. Kids Korner encourages the physical, emotional and social development of each child.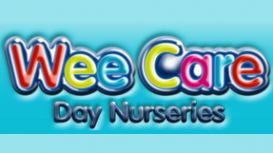 At Wee Care your baby is our main priority, we provide a warm, cosy, environment with well trained experienced staff. Our carer's understand that babies need special attention, love and cuddles and

are there to provide it. We are always at hand to offer advice and support to parents and we understand that leaving a baby in a nursery environment may be at times difficult for both the parent and baby.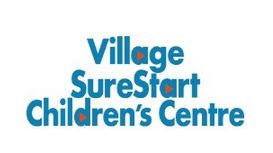 villagesurestartchildrenscentre.co.uk
South Belfast Childcare was opened in January 2009 with support from Sure Start as a flagship Children's Centre in South Belfast. We offer day care for children up to 4 years of age who are cared for

by qualified and experienced staff who support and care for our children. Staff offer a happy bright creative and stimulating environment where children are supported and nurtured to develop key social and learning skills.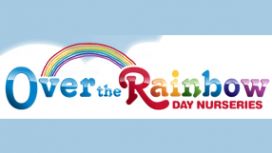 Over the Rainbow was the first Private Day Nursery to open in Belfast. Established by Seamus and Bernie McElroy in January 1988, the site in Eglantine Avenue, Malone Road, Belfast provided a much

needed premium quality childcare facility for working parents in the greater Belfast area at a time when quality, affordable childcare was virtually non-existent.