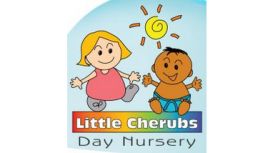 littlecherubshounslow.co.uk
The job of caring for, and developing children, is the most important job in the world. This is particularly true for the Early Years age group, since brain growth between 0-3 years happens at a much

greater rate than at any other time during life. This is the time the child is most receptive to learning and stimulation - by the time a child starts school most of the emotional and intellectual "wiring" of the brain has been set.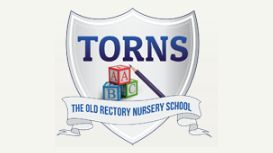 The Old Rectory Nursery School is a private day nursery in Hounslow, providing high quality childcare and education from ages 3 months to 5 years. The Nursery is open Mon-Fri from 07:30am - 18:30pm,

50 weeks of the year. The Nursery aims to ensure the children feel safe, secure and loved and parents are reassured that our responsibilities are paramount whilst they entrust their children in our care.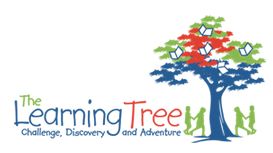 The Learning Tree is a dedicated day nurseries in Isleworth providing safe and secure care for children aged six months through to five years. Having enjoyed many successes at our previous premises

where we were awarded 'outstanding' status in our 2011 OFSTED inspection, our new home provides us with the space, resources and potential to continue our remarkable growth. Our nursery provides a complete range of caring services for children in Osterley, Brentford and the surrounding local area.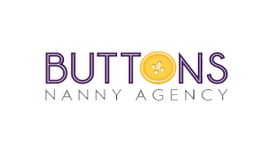 Our Surrey and London Nanny Agencies have an excellent reputation built up over twenty years and we are committed to an outstanding service. We offer a professional service. We have over twenty years'

experience. We are renowned for our high standards, strict vetting procedures and high calibre candidates. We will use our expertise to guide you through the selection process; our service includes contracts of employment and optional registration with a Payroll Company.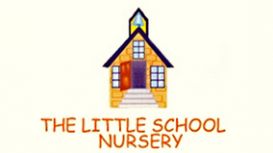 We are situated in Brentford, West London offering the highest levels of care for your child and much more! We have two separate buildings, both are situated on Boston Park Road. The nursery will be

open all year, except for bank holidays and one week between Christmas and New Year.
littlestars-daynursery.com
Little Stars is purpose built to provide a safe and friendly environment for children to develop and learn through play. Little Stars have a dedicated team ready to provide your child with the

ultimate caring environment. At Little Stars we understand how difficult choosing the right nursery for your child can be.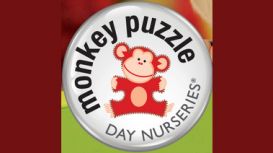 Monkey Puzzle Day Nursery Ealing operates from an attractive, modern, detached building, providing quality childcare for children aged 3 months to 5 years. The nursery is situated on Little Ealing

Lane within 5 minutes walking distance of Northfields tube station and 10 minutes from South Ealing tube station. The nursery is also conveniently reached by road. Bus journeys from Acton Town take 4 minutes (the E3 bus runs every 6 minutes).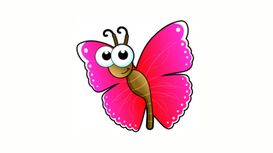 Buttercups is a group of independent, boutique nurseries that are individually and personally managed. We have settings across West London and a unique setting within two listed buildings in Chalfont

St Peter, Buckinghamshire. We are recognised by parents and our team as the childcare provider of choice for children aged 3 months to 5 years.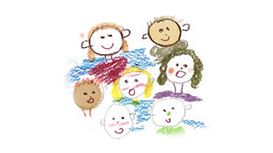 Children's Corner Day Nursery is a family-owned, private day nursery, which was established in 1983. I took over the ownership of the nursery early in 2010. I, Mrs Kila Patel, have been a qualified

Nursery Nurse (NNEB) since 1992 and a Child Care Social Worker since 1998. My husband and I have lived in West Ealing for over 15 years and have two young children of our own. I treasure family values and aim to reflect this in the way I conduct business.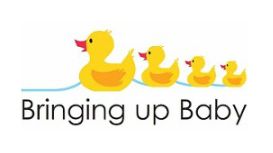 Bringing up Baby Nurseries are a collection of award-winning, friendly, privately owned London nurseries, dedicated to providing the best childcare and education. Bringing up Baby give top priority to

the development, needs and happiness of our children and their families and carers. We have designed our nurseries to the highest specification providing a vibrant, safe and cosy environment for the staff, children, parents and carers.