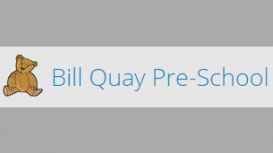 We offer exceptionally high standards of childcare and education for children aged 3-5 years. We are Ofsted registered and a member of the Pre-School Learning Alliance. What a child experiences during

their early years has a major impact on their future. Because of this we believe each child deserves the best possible start in life and the support and guidance to fulfil their potential.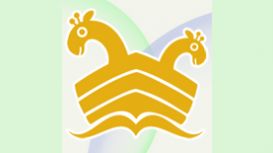 westoevillagekindergarten.co.uk
We open 7.30am - 6.00pm Monday to Friday all year, only closing for Bank Holidays and Christmas. Minimum one half session per week. We will do what ever we can to fit round your individual needs and

requirements, including caring for children on a shift pattern.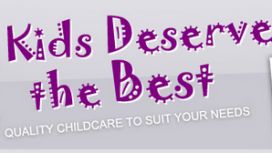 Choosing the right care for your children is a big decision - Kids Deserve the Best aim to make the process of employing a Nanny as simple and worry free as possible. We are able to help and support

families and nannies across the North East of England.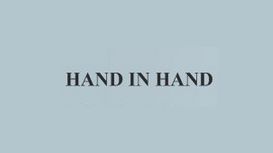 handinhandchildminding.com
Hi, my name is Jacqueline White (although I tend to get called Jacqui / Jackie), and I have been a Registered Home-based Childcare Professional since 1999. As you can imagine, during this time I have

cared for a number of children - all of various ages, temperament, demands, etc - patience, love and flexibility are an important part of the care I provide.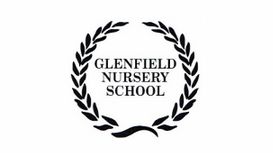 Glenfield Nursery School is a privately registered Pre-school located in Eaglescliffe, Stockton On Tees. With over 35 years of experience in caring for children aged 6 weeks to school age of age,

Glenfield Nursery School offers a safe, happy and secure environment for children, helping them to grow and reach their full potential. All children who attend Glenfield Nursery School enjoy a wide variety of activities and learning experiences.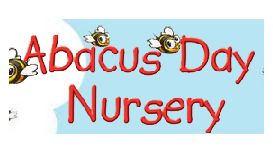 Our nursery has been established since January 1996: we have an excellent reputation which has been reflected in our inspection reports and by recommendations by parents of the children we have cared

for. In our most recent inspection (May '03), our standards were far above what was necessary for registration with Ofsted.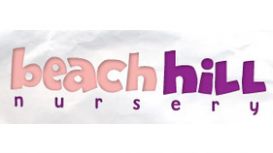 Choosing a nursery is a big decision. Our years of experience have shown us what is important to parents and children. Our aim is to provide the North East's highest quality childcare in a fun and

stimulating environment to provide the best possible start to life. Whether you are new to the area, going back to work or just want to give your little one a headstart, then take a peek at some of our facilities and contact us to arrange a visit.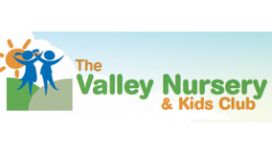 Our nursery facilities feature sophisticated security measures to ensure that your child remains safe and secure within our care. Our team are fully-trained in all relevant areas, including Food

Hygiene and First Aid, exceeding the requirements set by Ofsted.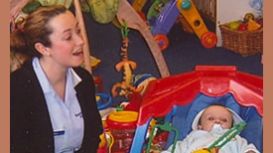 trinitycornernursery.co.uk
We are based in Bensham and provide high quality child day care for children between the ages of 0-5 in Gateshead. We pride outselves on being the best of the nurseries in Gateshead. We provide an

excellent level of educational tasks & fun learning activities to all of the children who attend Trinity Corner Nursery. Our nursery in Bensham, Gateshead is registered by Ofsted.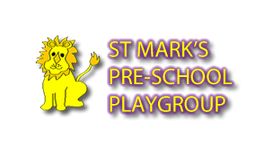 You may be just finding out about our provision by looking at this website for the first time and may not have visited the setting but please be assured you will receive a warm and friendly welcome

from all staff, we hope you find this website a helpful guide in helping you in your decisions. If you have visited and have chosen a place at our nursery for your child, thank you. What about us. St. Mark's Pre-school playgroup is an established setting of 28 years.