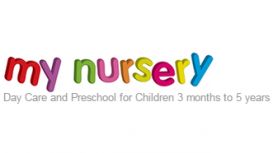 We are dedicated to the care and development of all the children that attend as well as their parents/carers. My Nursery provides an environment for children that tends to all their needs, from care

and education to play and nutrition. As a result, our nurseries stand out from the rest. Step into any of our nurseries and there is a real buzz as the children play, learn, eat, and rest, supported by our caring staff.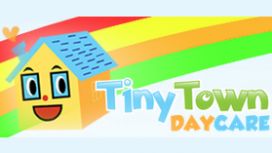 Tiny Town Daycare provides high quality childcare in a secure and friendly environment where children are able to fully participate in all of the activities we provide. We place a strong emphasis on

the desire to help all children reach their full potential enabling them to progress through life being independent, confident, having respect for others and developing positive values.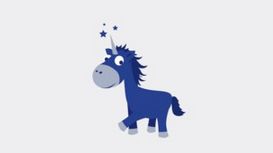 littleunicorndaynurseries.co.uk
Little Unicorn Day Nurseries is a family owned and run Nursery Group providing premier childcare in the heart of Canary Wharf. We pride ourselves on ensuring that every child in our care is happy and

healthy and that they have an unforgettable day.everyday! We know that choosing childcare for your little one is one of the most important decisions you will make and we have experts on hand to ensure that you make the right decision for your family.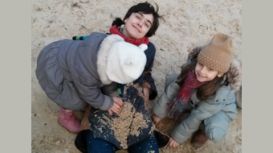 I have worked hard to create the right balance between a resourceful nursery setting and a loving home environment so that children in my care can get the best of both worlds. Low child-adult ratio

allows for more one-to-one interaction, which is essential in supporting language development and communication skills. This is particularly important for babies and young children. To keep low ratio, I offer a limited number of spaces and they are offered on "first come, first serve" basis.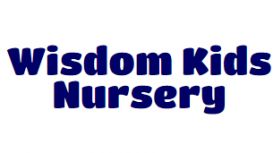 Every child deserves the best possible start in life and the support that enables them to fulfill their potential. Children develop quickly in the early years and a child's experiences between birth

and age five have a major impact on their future life chances. A secure, safe and happy childhood is important. Good parenting and high quality early learning together provide the foundation children need to make the most of their abilities and talents as they grow up.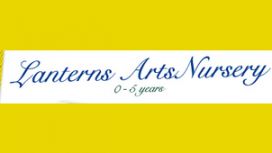 lanternsartsnursery.co.uk
Lanterns Arts Nursery offers a very high standard of childcare for ages up to 5 years old, with a unique timetable of learning through education, play, performing and visual arts with access to an

outside garden. Whether you are looking for full or part time childcare, Lanterns Arts Nursery are here to help. We are one of the leading private day nurseries in East London.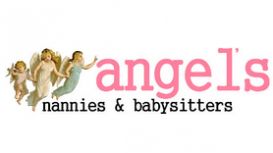 angelsnanniesandbabysitters.co.uk
Angels Nannies and Babysitters is owned and run by Emma, a mother and CACHE approved, registered nanny with 22 years' sole charge nannying experience (CACHE is the Council for Awards in Childrens

Education). Throughout these 22 years, Emma has gained a world of experience covering sleep problems, potty training, bottle-feeding, weaning, behaviour problems, special wheat and yeast intolerances, special needs children, twins and maternity care for mothers and the newborn.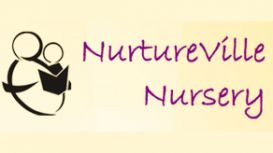 nurturevillenursery.co.uk
NurtureVille Nursery provides care and pre-school education for children between the ages of 3 months and 5 years in a fun, child-friendly and appropriate way. Our policies and procedures ensure the

children in our care are safeguarded and their wellbeing is maintained.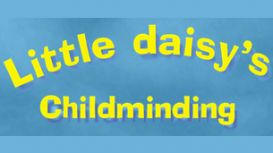 littledaisyschildminding.co.uk
During her studies in psychology education, philosophy and sociology, she was able to study the child from birth through all the stages of growth. Her approach to education was developed through her

work with disabled and poor children in San Lorenzo (a district in Rome). Through her observations she noticed that a child was capable of absorbing knowledge and acquiring skills at a very young age.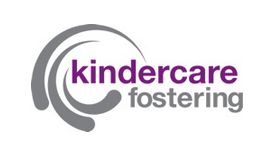 Each carer is rigorously assessed and given regular ongoing support and training. They are closely monitored to ensure the best possible care for each child / young person. Our carers come from a wide

range of religious, cultural and economic backgrounds, and can often offer specialist provision.