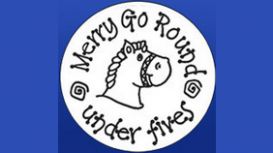 merrygoroundunder5s.co.uk
For 25 years, Merry Go Round Under Fives has provided exciting preschool education and opportunities for children under five from Baldock and the surrounding area. We are situated in the extensive

grounds of Hartsfield School. As well as two purpose built classrooms, we're lucky enough to have two enclosed outdoor play areas with a wide range of outdoor learning facilities and toys.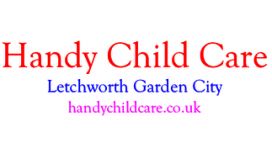 It is run from a 4 bedroom detached house with a large garden at the end of a quiet cul-de-sac. I have 2 adult daughters living close bye. Ruby the miniature schnauzer is 4 years old, she is a totally

trust worthy member of the team. We have lots of lovely places to visit very close to my house. Standalone farm, tumble tents, Toddler clubs, Norton common, lots of lovely open green space, Howard's park and gardens and many other places for us to explore.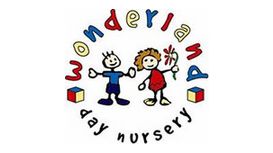 Wonderland is a family run private day nursery in Letchworth Garden City and was established in 1994 to provide high quality childcare and education for children from three months to five years. Our

philosophy at Wonderland is to ensure that every child in our care develops socially and intellectually in a happy, stimulating and caring environment.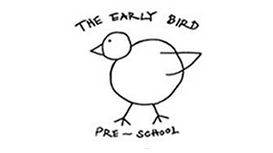 The Early Bird Pre-School offers education and care for children aged 2 to under 5 years old. It opened under the current ownership in September 2007 and has been providing much needed Pre-School

childcare for Letchworth and surrounding areas since 2003. The Westbury Pre-School opened in September 2009.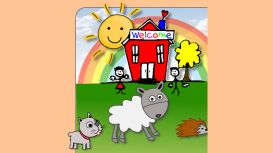 jasmineschildminding.co.uk
Thank you for looking at my website. My personal attributes are of a fun, friendly, kind and caring person. I am honest and very well organised and determined to make a success of the things I do. My

interests in healthy eating, art and creativity, outdoor play and sports will benefit the children in my care.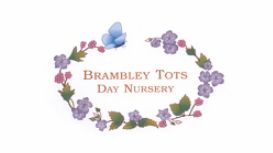 At Brambley Tots Biggleswade, we believe early childhood is the foundation on which children build the rest of their lives: it's not just preparation for the next stage - it is vitally important

itself. We believe that all aspects of development are interwoven and of equal importance. By offering a wide range of stimulating activities and experiences we intend to enrich the overall development of each individual child.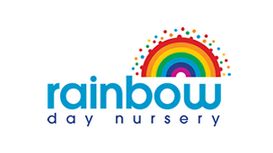 At Rainbow Day Nursery, Cambridge, we believe in creating a fun, warm, and caring "family" atmosphere. We want every child to walk through our doors with confidence. Rainbow Day Nursery, Cambridge, is

closed on Bank Holidays and between Christmas and New Year.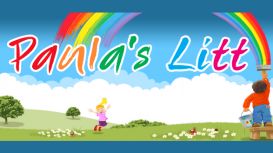 Being a mum I know how hard it is to leave your little ones with anyone other than yourself. As an Ofsted registered Stevenage childminder, I aim to include your children in our family, offering them

not only learning, but the encouragement and love they would receive from you at home.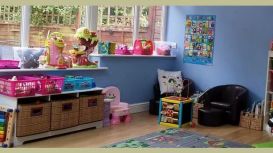 My name is Rebecca Corlett (Becks) and I'm an Ofsted registered childminder, based in Chells, Stevenage. When I left University, I worked as a Care Assistant at a Nursing Home before getting a job

with a membership organisation, working with teachers (primary and secondary) and technicians, supporting members in the aim of improving the quality of the teaching of science to children.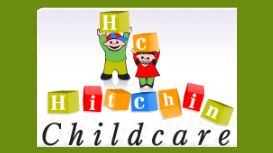 One of the best things about being a Childminder is having the opportunity to help a child grow and develop, just seeing their faces light up when you help them to achieve a new skill or discover

something new is so rewarding. I find it an absolute privilege looking after other people's children because they are so precious.