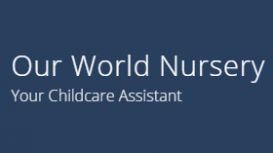 Here at ourworldnursery.co.uk you will be to find all the information about fostering, adopting and childcare in general. My goal is to share information with people who are considering fostering or

adoption. If you have any questions please contact me on the contact page.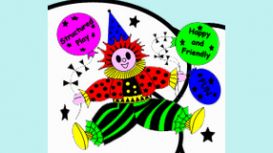 lilleshallpreschool.org.uk
We look forward to welcoming you and your family and hope that you will enjoy sharing in the life of our Pre-school. If you have any questions about our group, we hope that this information will help

to clear them up. Of course, we would like you to feel free to speak to any of our friendly staff if you have any queries. Our detached, single storey premises are purpose built and situated next door to the primary school in Lilleshall.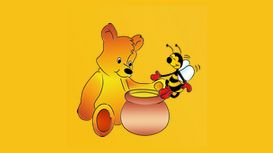 At Honeybuns Nurseries our main aim is to provide a stimulating, caring and secure environment for your child in which they will blossom. Established in 1995, now 20 years on we have nurtured and

cared for many children who have gained a rich learning experience and happiness in their first early years. First impressions of our nurseries will put you at ease and you will see that the children in our care are happy and safe in our nurturing environment.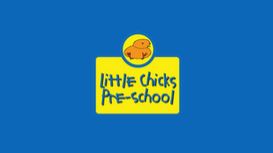 littlechickspre-school.co.uk
Little Chicks Pre-school Limited can be found at the Shawbirch Community Centre, Oakfield Road, Telford. The Pre-school has been established at this site since 2005. To provide play opportunities that

help young children to learn and develop through doing and talking, which research has shown to be the means by which young children learn to think. To provide equal opportunities for all regardless of sex, abilities, cultural background etc and to safeguard them at all times.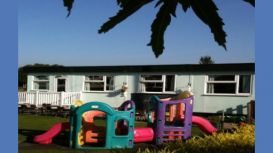 Poppets Nursery is located in purpose-built accomodation on land adjacent to St Leonard's Primary School off Innage Lane, Bridgnorth. We are set back well away from the road, in secure grounds,

with the benefit of parking just outside. Registered for 34 children, Poppets provides an extensive range of activities and facilities to ensure your child receives the best possible start to their education, as well as being cared for in a happy, loving setting.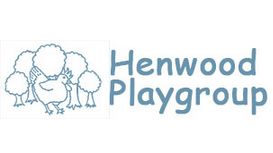 2014 sees Henwood playgroup celebrating 46 years of delivering quality childcare in the community of Compton. If you would like to become involved do not hesitate to approach either a member of staff

or a committee member. You will be warmly welcomed! Numerous fund raising events take place during the year, plus social evenings arranged so that you can join in as much or as little as you'd like. Staff members are called "Aunties" by the children.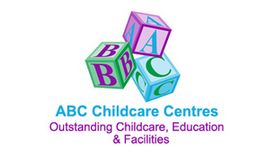 abcchildcarecentres.co.uk
ABC Childcare has been welcoming children and their families since 2004. We are a privately owned family run business. As a family we share a combined total in excess of 40 years experience within the

childcare sector. March 2012 saw the opening of ABC's flagship centre at Wolverhampton Business Park, which is nestled in its own private woodland.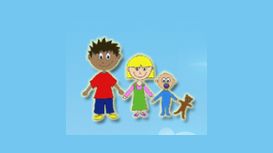 St Peter's Pre-school is a well-established community nursery and charity that has been operating since 1970. The pre-school extended its opening hours and moved from St Peter's Church Hall into our

newly-refurbished, light and spacious premises in 2004. Our nursery has a curriculum that covers all aspects of learning through play to encourage physical, intellectual, emotional, social and language development. Our qualified staff is well trained and has many years of experience in childcare.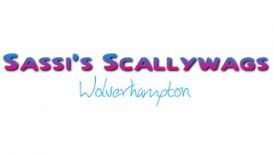 We have made a lovely home which is welcoming and warm to all who visit. Old families and new are warmly greeted by all the family, with many previous children returning to say hello. I began

childminding to be at home raising my children, but have had immense joy caring for other children at the same time, extending our family unit. I enjoy being part of their journey through development and learning.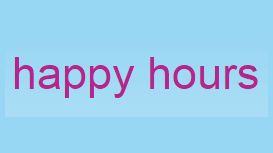 happyhoursdaynursery.org.uk
Happy Hours Day Nursery has been open since August of 1989, and caters for up to 48 children at any one time. We have three rooms, Baby room 0/2 years, Toddler room 2/3 years, and Pre school room 3/6

years. Each room has a strict staff to children ratio which is adhered to at all times. We are Ofsted registered and a copy of our report is available for your perusal. We have an open house policy enabling you to visit the nursery at any time to suit yourself.