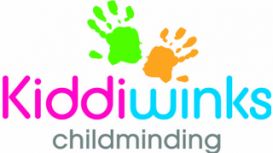 kiddiwinks-childminding.co.uk
I've tried to cover as many things about Kiddiwinks on this website as I can to give you some basic information about me, my setting and an idea as to how I work. Please have a look through the pages

and feel free to give me a shout if there's any questions I've not answered!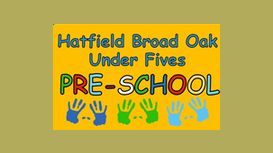 Hatfield Broad Oak Under Fives is a charity run Preschool, which opened in 1972, of which seventeen years has been within the grounds of St. Marys C of E Primary School in Hatfield Broad Oak. We are

regularly inspected by Ofsted, we are also a member of the Preschool Learning Alliance (PLA) and are eligible for government funding. As a charity run Preschool, we also depend on the good will of parents and their involvement to keep the Preschool going.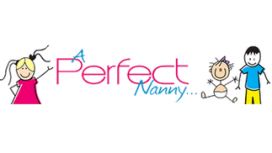 Over the five years we have been running, it has grown considerably and we are struggling to run it to the high standards we promised ourselves at the beginning without compromising our other

commitments, and although we are doing very well, feel it would be wiser to call it a day on the agency rather than change anything else currently. We are very sad as it has been amazing being able to help our best nannies find some perfect jobs and be happy, and vice versa.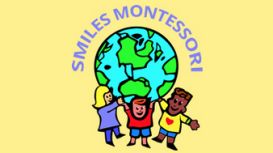 It is our aim to provide the best possible education and loving care for children within a warm and stimulating environment. It is important that each child be given the opportunity and encouragement

to develop to their full potential, being seen as a total human being with physical, emotional and mental needs all bound up within each other.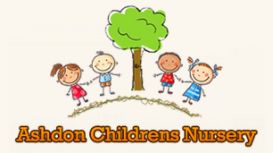 ashdonchildrensnursery.com
We offer a warm, friendly, happy, family environment in the nursery. We have a spacious unique farm site setting along side woodland activities with outstanding resources indoors & outdoors. Our

professionalism, experience & qualifications of our staff create imaginative planning, making learning meaningful & exciting. We extend to all learners, to reach their full potential.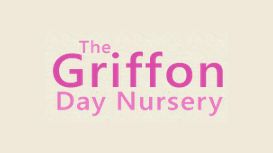 Whist at Griffon, the children learn through fun and play, in a family environment following the four areas of learning: unique child, positive relationships, enabling environment and language &

development, as per Ofsted guidelines. We will work with you and your child to make sure the settling in time at the nursery is managed with care and sensitivity. We look forward to meeting you and having the chance to show you how we put our principles into practice.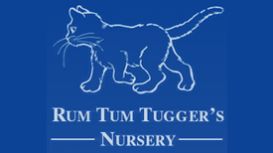 Rum Tum Tugger's Harlow was registered in February 2006 it comprises of a vibrant and inspirational play space where children and babies can develop in a safe and secure environment. Rum Tum Tugger's

Nursery is a private full Day Care setting, offering parents and carers a flexible and understanding childcare solution. We recognise that returning to work and finding the right nursery for your child and family can be a difficult and worrying time.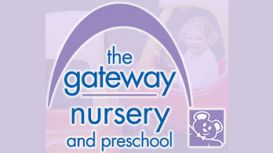 Situated within the Gateway Centre, the Gateway Nursery offers you and your child/children, high quality, affordable and reliable child-care based on the values of love, understanding and acceptance.

The nursery is registered with OFSTED to accommodate 62 children from birth to 5 years and provides both full time and part time places. Our experienced and dedicated team work hard to support the individual development of each child.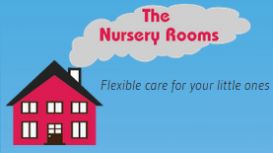 As professional childminders, The Nursery Rooms aim to provide a high quality service, with flexible care and early years education for children between the ages of 3 months and 5 years. We are

dedicated to providing high quality care and education, which we firmly believe allows for the effective learning and development of young children.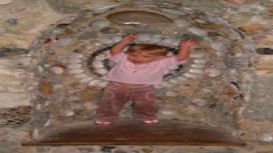 Your child will come to a safe, friendly, caring and open household. Your child will be given every opportunity to be involved in all types of learning and interactive activities. These could be

anything from acting and role play, to cooking, arts and crafts, music or even outings to parks, playgroups, libraries and local places of interest. All activities support the new Early Years Foundation Stage guidelines set out by the government in September 2012.