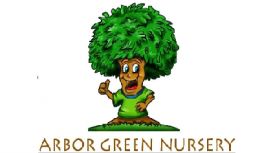 At Arbor Green Nursery we wish to support children to learn about sustainable practices and foster respect and care for the living and non-living environment. Children are able to develop positive

attitudes and values about sustainable practices by exploring solutions to environmental issues, learning about the world around them and how to protect it. Children learn by example and at Arbor Green Nursery we are dedicated to reducing waste and contributing to positive environmental practices.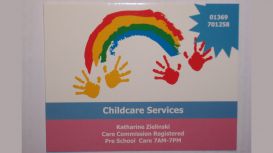 Childcare Services offer outstanding quality and within an excellent, friendly environment daily Pre-School Childcare from 6 months to 5 years of age. Monday to Friday 7am - 6pm. Daily collection and

drop-off service also available if required.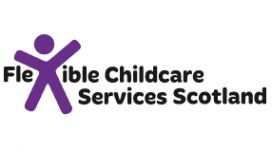 Direct Childcare is an innovative service covering the Highlands and Moray that provides safe, professional childcare either through our "Mobile Crèche Service" or our home based childcare

"Sitter Service". We provide high-quality, affordable childcare and as a non-profit company, our entire surplus is reinvested for the benefit of our clients. Our experienced and qualified staff members provide quality childcare in a safe, fun and friendly environment.