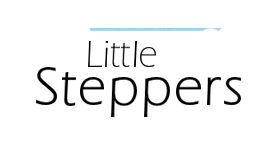 My name is Claire and I am an Ofsted Registered Childminder. I have been working in the childcare sector for about 15 years and have hands on experience in a wide variety of roles. I started my

childcare training at a well known established day nursery and over my years in the industry I worked for two national nurseries and worked hard to become a fully qualified room manager, managing 4 staff and up to 20 children at any one time.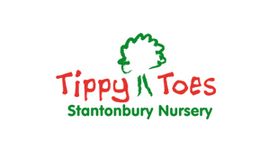 Our unique and intimate setting is a gorgeous farmhouse with large gardens close to Newport Pagnell along the Wolverton Road. We offer exceptionally high standards of care. Our nursery practitioners

aim to provide a happy, loving atmosphere with praise, comfort and reassurance, enabling children to learn about themselves, others and their surroundings.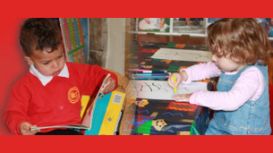 Woolstone Pre-School is run by a strong committee, who oversee the running of the group, finances and fundraising. It is made up of parents whose children attend the group. We are a member of the

Pre-School Learning Alliance and are regularly inspected by OFSTED.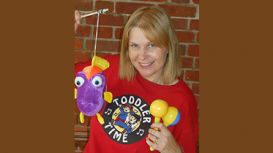 Toddler Time was created in 2005 to provide a fun introduction to music and movement. Over the years hundreds of babies and toddlers have had loads of fun bopping along to my unique mix of songs,

games and props. I love to watch the children wiggle and giggle they don't realise just how much they are learning as they play. Why not come and have some fun with your little one, pop along and join us at a session new faces are always welcome.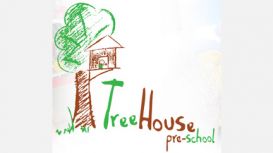 treehousepre-school.co.uk
Treehouse accepts children from age two until they join the school system at four years old. Our setting is nestled in the grounds of Winslow CE Combined School, putting us in the fortunate position

of being able to offer independent Early Years provision while aiding the transition to the foundation stages for our children through a close relationship with the school. We believe that every child deserves the best possible start in life and support them to fulfil their potential.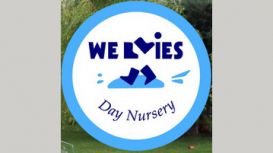 Children are happy and settled in an inclusive environment which meets their needs well. Children are supported by experienced staff who have a very good understanding of chidlren's development and

the Early Years Foundation Stage framework; consequently children are enjoying their learning and feel safe and secure. Overall the nursery is aware of their strengths and areas for future development and as a result demonstrates a strong capacity for continuous improvement.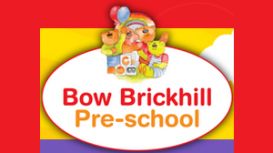 bowbrickhillpreschool.co.uk
We have an excellent ratio of staff to children. Our staffing team hold a range of qualifications up to degree level, including a special educational needs co-ordinator (SENCO). The staff are always

ready and willing to talk with you about your ideas, views or questions.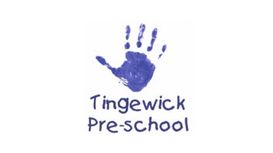 Tingewick Pre-school has evolved over the years into a stimulating and happy environment run by skilled staff who work in high adult-to-child ratios. We are at the centre of the local community and we

give children aged 2-5 the chance to make friends, learn through playing and prepare for starting school.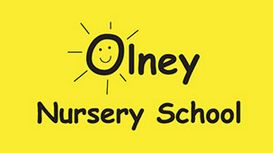 Olney Nursery was opened in 1996 by Sara Lou Knightbridge and is situated in The Church Hall in the centre of the picturesque market town of Olney. Olney Nursery encourages learning through play but

we also believe in teaching structured daily activities to support learning in the early years. We offer a learning enviroment where your child will be taught by a primary school teacher and our staff members who are all qualified early years practioners.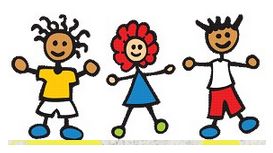 The courtyard is a privately owned pre school and is owned by Sarah Boucher who has worked in childcare for 13 years and is fully qualified. The Preschool has been running for over 33 years and is

registered by Ofsted and is also registered under the Children's Act providing places for children between the ages of 2 until they start school at 5 years. The Courtyard Preschool aims to provide all children with a welcoming, safe and happy environment in which to learn through play.