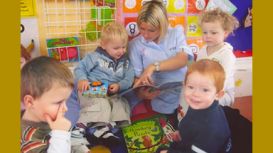 We are based in Fulwell and provide high quality child day care for children between the ages of 0-5 in Sunderland. We have a dedicated team of qualified and CRB-checked daycare nurses who are

selected to join our team based on their enthusiasm for teaching and their background in childcare. We pride ourselves on being the best of the nurseries in Sunderland. We provide an excellent level of educational tasks & fun learning activities to all of the children who attend High View Nursery.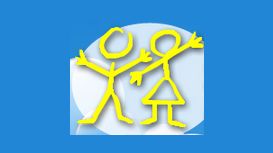 We are situated in a charming old coach house in the Ashbrooke conservation area of Sunderland. It is half a mile from the city centre, bus and train stations. Briery Kindergarten is regulated and

inspected under the Children Act by Ofsted and our practises, policies and procedures are in accordance with current standards. Our Kindergarten helps develop every individual child's social interaction skills and will help your child to share, have good communication skills and develop self confidence.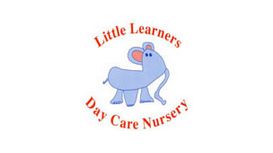 The nursery is registered for 88 children from birth to thirteen years old; we offer both hourly or full and part time places with our opening times designed to meet the needs of working parents and

those parents wishing for their children to benefit from the 'Nursery Experience.'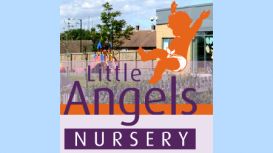 We aim to provide an excellent standard of nursery care and education for children aged under five, in a quality, child centred environment parents feel confident to access for their children. Nursery

provision will be affordable to users and as flexible as possible to fit in with individual needs of parents and carers.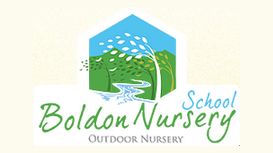 Go through the gate or step over the stile and you are in amongst the long grass, the hills, the trees, tunnels and dens then gather with your friends in the firehouse. The team at Boldon, Staff and

Governors are committed to respecting children's rights to a quality childhood. Boldon Nursery School is an outdoor nursery school. We use nature and the seasons to enhance our delivery of the early years foundation stage curriculum.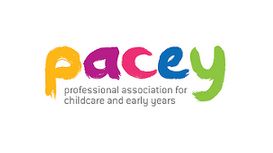 I am Emma Thompson a registered Childminder in South Shields. I'm an Ofsted registered and Pacey childminder. At Incy Wincy Daycare we offer a safe, nurturing environment where your child will get the

attention and care that he or she needs. Our ratio of children to adults is always within guidelines to make certain each child receives top-quality child care.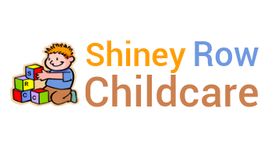 I feel that N is learning at the same time as me, she is meeting new people and having new experiences. I love finding out what she has been doing. I don't leave my child with anyone apart from

family, I quite happily leave N with Lisa, she feels safe. I have worked with Shiney Row Childcare for the last 8 years through my role as Community Development Officer for Children's Centres. I have always found their provision to be of a very high standard. They are efficient, friendly and very professional.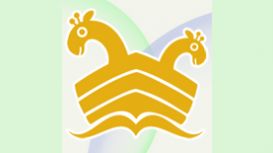 We open 7.30am - 6.00pm Monday to Friday all year, only closing for Bank Holidays and Christmas. Minimum one half session per week. We will do what ever we can to fit round your individual needs and

requirements, including caring for children on a shift pattern.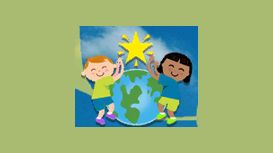 With over 20 years' experience providing a welcoming atmosphere to children from birth up to the age of five. Are you looking for a nursery that goes the extra step to ensure each child is well

supported? New World Nursery aim to give your child everything they could need to give them the perfect platform to develop and flourish.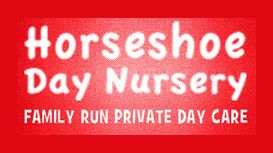 We are very passionate at providing the best possible start for children and their families. The children are provided with many learning opportunities throughout all the age groups, where experienced

and qualified staff, who cater for all children's individual needs and interests and the key person will plan for each child's personal learning. The rooms are bright and stimulating with a wide range of resources available both inside and out.