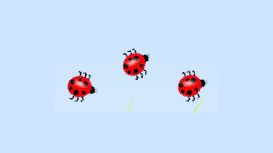 Ladybird Private Day Nurseries are committed to providing high quality childcare and education to the community of Eccles. Our nurseries on New Lane, Peel Green and Parrin Lane, Winton have been

developed to the highest standards into warm, caring and homely environments where all children can learn and develop. Our area manager is an Early Years Professional with over 35 years of experience in childcare.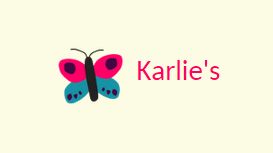 Hi, my name is Karlie. I am in my late 20s and I am an Ofsted-registered childminder living in the Walkden area - only a stone's throw from the train station and 5 minutes from Walkden centre. I have

worked with children for over 7 years - from babies to children aged 14 years old - in a variety of settings, including private nurseries, children's centres, after-school clubs, primary schools and high schools.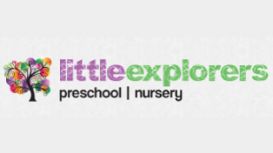 We provide quality childcare but in a way that encourages children to learn about their environment by experiencing it firsthand. Using the success of Schools and Nurseries in Scandinavian countries,

we invite the children to come outside to learn through play and exploring the world they inhabit. The day can be spent outside rather than shying away from our British weather; we embrace it and use every opportunity as a learning experience.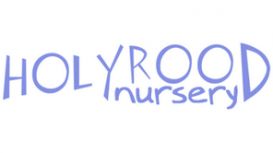 Holyrood MediaCityUK offers high quality resources, activities and experiences which respond to children's individual interests, needs and abilities. All children are encouraged to participate in all

activities and experiences which help them learn social skills, build confidence and develop their skills. By offering this, we are ensuring that all children are ready for the next transition either to their new room, school nursery or reception.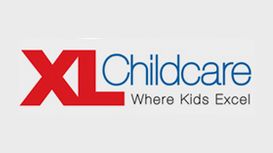 XL Childcare is committed to providing high quality care that is developmentally appropriate for young children. Our program offers a warm and nurturing environment that promotes the physical, social,

emotional and cognitive development of young children while responding to the needs of their families.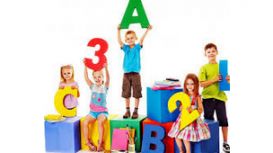 Child centred care in the heart of Prestwich from an Ofsted registered Childminder with Early Years Teacher Status. Any child that enters my setting will be made to feel welcome, included and

cherished. Each child will receive an enjoyable and challenging experience, where they will be encouraged to learn through play, a staple of the Early Years Foundation Stage. Their individual needs will always be supported, providing them with the ideal environment to flourish and reach their full potential.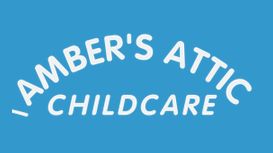 We are open between the hours of 7:30am and 6:00pm to accommodate working parents/carers need, only closing for bank holidays and for 1 week during the Christmas period. We provide flexible care on a

full, part, sessional and occasional basis, and we also provide before/after school care and a holiday club.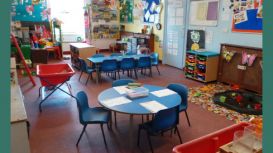 Bank House Private Day Nursery has been registered since 1986. The nursery is situated in a large renovated and extended house on a main road in the centre of Radcliffe. The nursery is a short walking

distance from the tram station and bus station. There is ample parking at the rear of the premises and a nearby free public car park. There are six playrooms in all. The children are divided into under 2's, tweenies and pre-school children.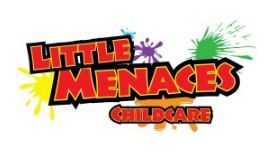 Are you looking for a childminder to care for your child with love and all-round personal attention? Then you've come to the right place! We provide a homely, caring and warm-hearted atmosphere

combined with a high standard of early years play and education. We believe in nurturing each child as an individual which enables them to thrive and acheive to thier full potential.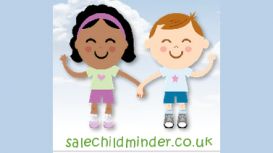 I feel I have a good understanding about what parents and carers go through when leaving their children in care as I myself was once in this position too. Hopefully this means that I can make the

experience of leaving your little ones as painless as possible. I have an up to date paediatric first aid certificate, food hygiene and safeguarding. I will soon be joining Traffords Childminding Network which means I will not only be inspected by Ofsted but will be regulated locally.