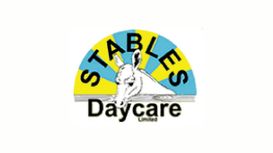 Allowing children the freedom to explore their natural environment, creating greater oppourtunities to learn. Both nurseries promote outdoor play as a vital part of children's learning and healthy

development making full use of the vast outdoor space at Hildenborough and the excellent facilities on the Holborough development.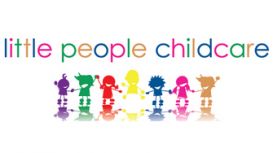 I am a childminder registered with Ofsted and the National Childminding Association. I am offering a home from home environment, with full and part-time vacancies available. Full time vacany available

from June 2013. My aim is to provide a safe, secure, hygienic environment where children can develop to their full potential through use of indoor and outdoor activities and interact with other children in my home.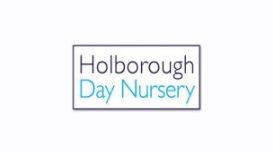 We offer flexible hours to suit the needs of individual families, including a term time only option in addition to all year round. Holborough Day Nursery (Snodland), offers stimulating opportunities

to learn through play with highly qualified experienced and caring staff. We're different beacause we offer flexible hours to suit the needs of individual families, including a term time only option in addition to all year.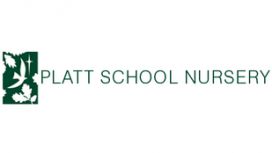 Our Nursery was established by the governors of Platt Primary School over 20 years ago and is run as an independent, non-profit making organisation. It is registered with Ofsted and KCC. It is

situated in the grounds of the school, sharing some of the facilities e.g. for play, P.E. and music, and maintaining very close links with the Reception class into which most children transfer.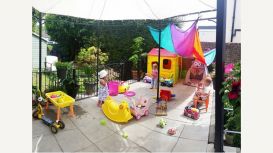 I am a mature parent of 2 now adult "children". I have worked with children and young people for very many years, previously for KCC, and hope to continue for many years to come! My Daughter also

works with pre-schoolers and my Son with vulnerable teenagers so caring runs in the family.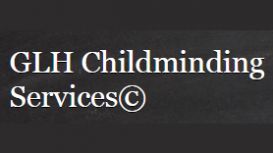 GLH Childminding Services provides a small-scale family orientated setting. We are different from a childcare centre or nursery as we are limited to the number of children we can care for at any one

given time. By staying small we are able to provide Quality Care, Flexibility, Continuity of Care and a Nurturing environment that your child deserves.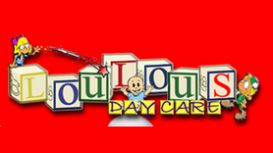 I have been childminding for 4 years, although I have worked with children for over 10 years, with my previous position as a Deputy Manager for a large nursery in Maidstone. Last year my partner

joined me full time to support me in our setting and together we provide the very best in childcare.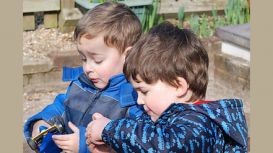 Research has shown that a Key Worker approach is the most effective way of ensuring that children develop a strong relationship with a significant adult in Pre-school. The Key Worker approach gives

every child the reassurance to feel secure and cared for, helping them to become familiar with the Pre-school environment and to feel confident and safe within it. The Key Worker meets the needs of each child in their care and responds sensitively to their feelings, ideas and behaviour.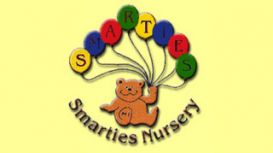 Smarties Workplace Nursery is committed to providing quality day care for children aged 3 months to 5 years in and around the Maidstone area. We are open from 8.00am to 6.00pm, Monday to Friday, 50

weeks per year, closing one week at Christmas and a week at Easter. We are situated on a School site. Ample car parking is available.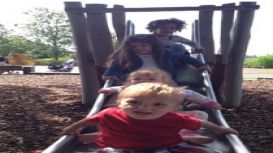 Your child's first few years in the world are precious. Children develop quickly in the early years and home based learning is an essential part of their development. Children at JenniWren's Childcare

benefit from a structured routine with learning goals and objectives, just like a pre-school or nursery, but from within a relaxed and familiar environment, with a smaller group of children and a sense of family. We value the importance of real life experience learning, e.g.