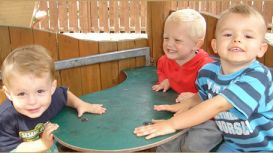 Hello, thank you for visiting our site, I'd like to tell you a little about me and what I do in Pitsea, Essex. Then came Danny my 2nd Child, After what seemed like an eternity they turned out to be

honest, hard working and wonderful adults. At the right time for me, I decided to continue my career and return to work. So I trained as a Child Minder and became qualified at college in 2004.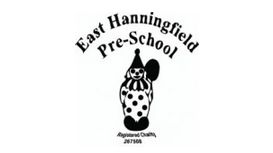 easthanningfieldpreschool.org.uk
We employ nine staff - one Supervisor, two Deputy Supervisors, one SENCO (Special Educational Needs Coordinator) Supervisor, two Pre-school Assistants, one SENCO Assistant and two Bank Assistants. We

are registered with the Charity Commission as an educational charity, and are run by a parent management committee consisting of parents whose children attend the Pre-school and are formally elected each year at the AGM. We are based in the Village Hall at the centre of our community.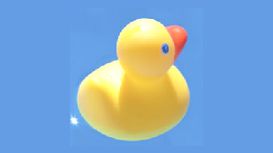 I become a Registered Childminder as I love working with children and wanted to provide my experience, time and resources to dedicating quality flexible childcare to other families in a loving, warm

and educational environment. We live in Thundersley in a 4-bedroomed house in a very quiet cul-de-sac. My whole house is registered for childminding. I have a conservatory that I also use as a roleplay area which leads on to decking and grass area which is secluded and secure.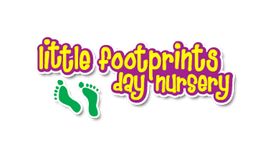 littlefootprintsnursery.org.uk
Each of us at the nursery aim to provide a comfortable and secure environment for your child, whilst also developing their social, emotional, physical and educational needs. The nursery is situated in

the grounds of Thundersley Primary School; the four purpose built classrooms are light and airy and each have views of, and access to, the beautiful surrounding fields.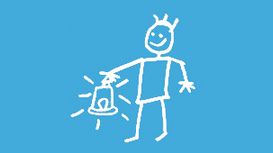 montessori-billericay.org
Already experienced in Montessori care and education, and convinced of the benefits, Louise and Mary wanted to replicate their own compassionate and caring home environment but in a Montessori

setting. They wanted their children to experience all the benefits and socialisation, with other little children of like-minded parents, just as Dr. Maria Montessori intended for the pre-school child.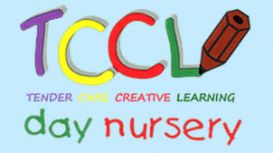 Our nursery is ideal for parents who prefer a smaller, more intimate setting for their child. Our baby unit has places available for 9 under 2's and 14 children can enjoy the friendly cosy atmosphere

of our 2-5 year old's room. The total nursery space far exceeds OFSTED requirements. Our nursery has been recently extended to provide additional space for a library, an indoor water play area and a large cloak room.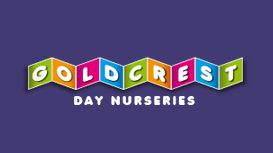 Goldcrest Day Nursery offers your child healthy social and educational experiences under qualified supervision in a safe, nurturing and stimulating environment. Within the nursery, children are cared

for and encouraged to participate in daily activities appropriate for their age and developmental level.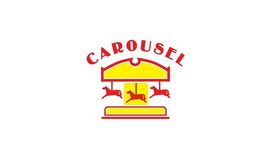 carouseldaynursery-billericay.co.uk
Carousel Day Nursery & Pre-School is a high-quality setting providing excellent care and early education for babies and young children aged three months to five years. Contact us FREE today to get

more information about the services we provide, to ensure that your child gets the best possible start in life, with nurturing and experience-driven care and learning from our nursery care team.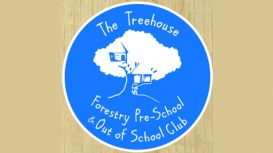 Welcome to the multi award winning Treehouse Forestry Pre-School and Out of School Club, the greenest eco-friendly child care provision in Billericay. Being situated in the natural beauty of Norsey

Woods, we have a 165 acres of protected historic woodland for our children to explore and learn. We focus on the EYFS and Forest school for our children to have the highest level of education possible.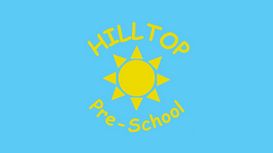 Hilltop is a community based pre-school, which has been running for over 40 years. We are affiliated to the Pre-School Learning Alliance and work towards the Early Learning Goals, which form part of

the Revised Early Years Foundation Stage. Hilltop is a Registered Charity and therefore is self-supporting and non-profit making, owned and run by the parents of the children attending the group at the time.