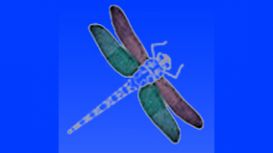 mcmillanearlychildhoodcentre.co.uk
We are a London Borough of Hillingdon maintained nursery school offering 120 part time places (60 a.m. and 60 p.m.) to children from the ages of 3-4 years. In addition to this we have 12 full-time

daycare places for this age group. We received Early Excellence status by the government in October 2001 and we pride ourselves in providing education, care, flexibility, family advice & support to young children and their families.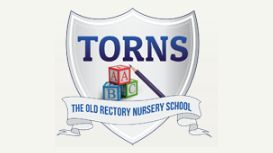 The Old Rectory Nursery School is a private day nursery in Hounslow, providing high quality childcare and education from ages 3 months to 5 years. The Nursery is open Mon-Fri from 07:30am - 18:30pm,

50 weeks of the year. The Nursery aims to ensure the children feel safe, secure and loved and parents are reassured that our responsibilities are paramount whilst they entrust their children in our care.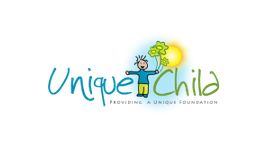 Our Nursery occupies a Beautiful Detached house, former old school house in a residential area located between Northolt, South Harrow and Greenford. At Unique Child Montessori your children will be

guided in their development of becoming thinking, caring and responsible members of the society. We believe that with gentle, sympathetic teaching all children can learn and absorb knowledge at their own pace.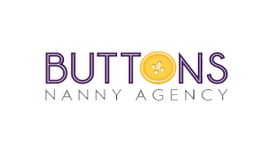 Our Surrey and London Nanny Agencies have an excellent reputation built up over twenty years and we are committed to an outstanding service. We offer a professional service. We have over twenty years'

experience. We are renowned for our high standards, strict vetting procedures and high calibre candidates. We will use our expertise to guide you through the selection process; our service includes contracts of employment and optional registration with a Payroll Company.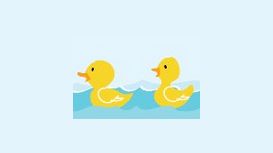 joannehall-hillingdon-childminding.co.uk
Shortly after my daughter was born. I took the personal decision to stay at home and look after her full time, (and her brother a few years later). However, sometimes being a full time mum does not

pay all the bills, so for me Registered Childminding gave me an opportunity to look after my own children while running my own business and producing an income.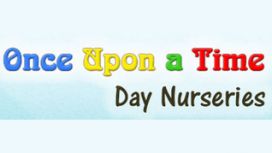 onceuponatimedaynurseries.co.uk
Once Upon a Time Day Nurseries endeavour to offer our children a warm, safe and stimulating environment where they feel happy whilst their parents/carers are at work. We aim to offer our parents a

sense of security, knowing that their child will be safe and happy whilst in our care. It is our goal to assist the child to develop without the pressures associated with some forms of learning. To achieve this, our toys and equipment are carefully chosen to ensure the child's skills are put to best use.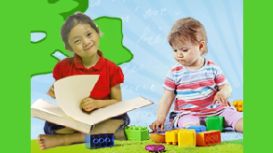 The Growing Tree Nursery is a private day care setting for children aged 3 months to 5 years, which is registered for up to 104 children. The Nursery opened in November 1998, and moved to new premises

at the old Ruislip Elementary School in October 2007. We are close to all local amenities, only a short walk from West Ruislip and Ickenham Underground Stations. The Nursery has spacious rooms that are bright and welcoming providing a totally child orientated environment.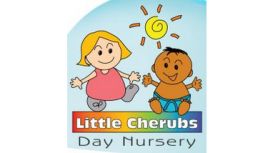 littlecherubshounslow.co.uk
The job of caring for, and developing children, is the most important job in the world. This is particularly true for the Early Years age group, since brain growth between 0-3 years happens at a much

greater rate than at any other time during life. This is the time the child is most receptive to learning and stimulation - by the time a child starts school most of the emotional and intellectual "wiring" of the brain has been set.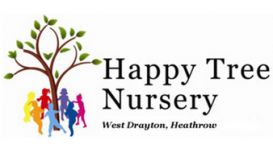 To provide children with consistently enjoyable experiences, whilst offering affordable excellence. Valuing children, parents and staff is at the centre of our philosophy. Happy Tree, where everyone

can experience the time of their life. Happy Tree Nursery recognises that parents and families are the most important people in children lives, and that parents are the child's first educator.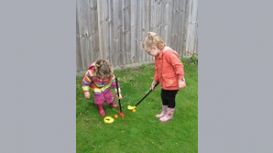 My husband Gary and I are both originally from South Africa. We met here in London in 1998. We have been married for 12 years and we have a son called Callum who is 6 years of age and another son

called Connor who is 3 months old. Callum is currently attending full time school in Year 1. Most of our family live abroad in South Africa, Australia, Saudi Arabia, Ireland and some extended family on my husband's side live in and around the UK. I come from a large family. I am 1 of 8 siblings.